Baker Dds
When was the last time you went to the dentist? Was it longer than six months ago? Don't feel guilty, a lot of people put off going to the dentist for various reasons. Baker DDS won't judge you or make you feel guilty about the state of your oral hygiene — we're just here to help.At Baker DDS we keep abreast of all the latest trends and innovations in dentistry. We're constantly striving to provide our patients with the expert care and excellent products that they deserve.
Send Message to listing owner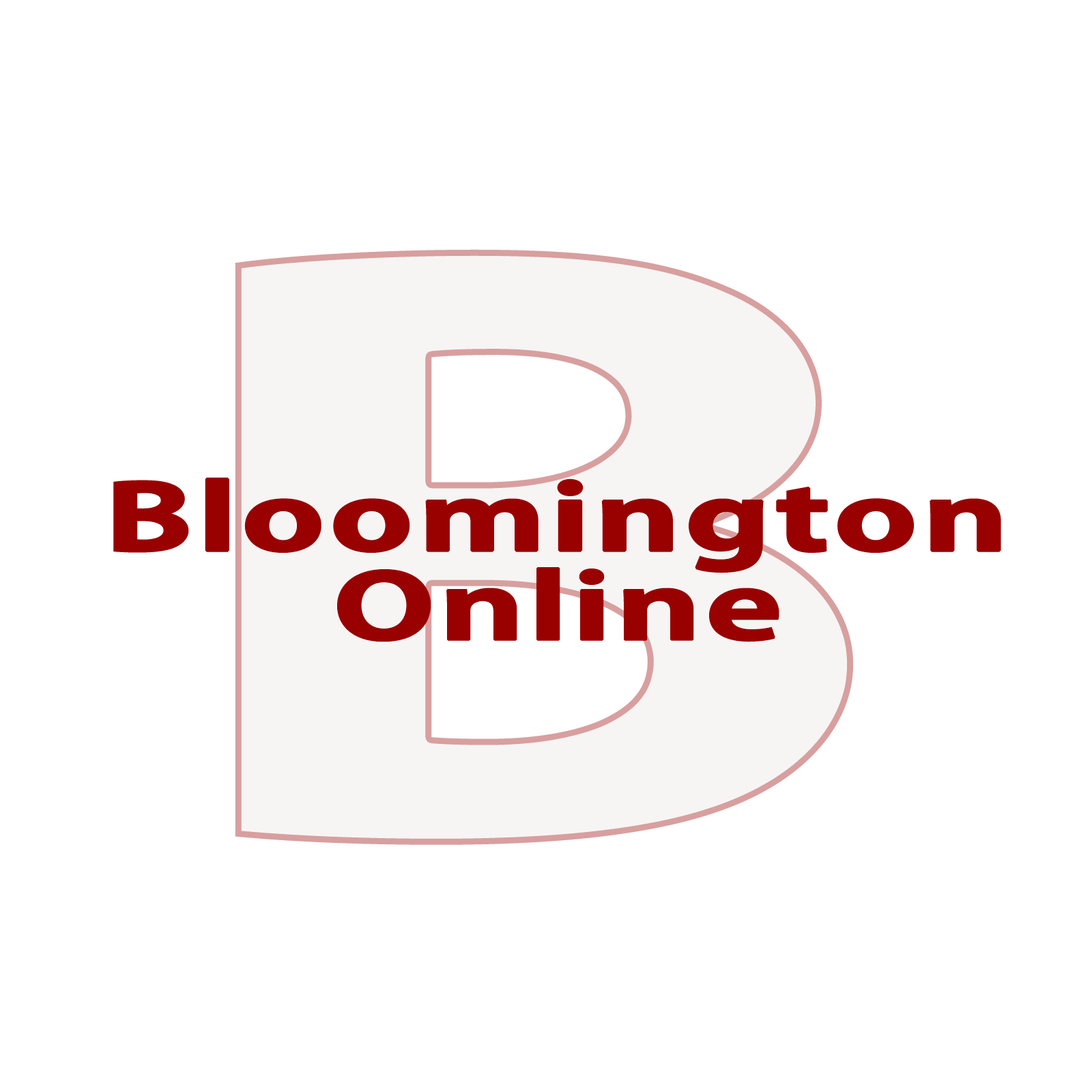 Shop Local isn't just a trendy slogan. It's a call to action.