HVAC Air Duct & Dryer Vent Cleaning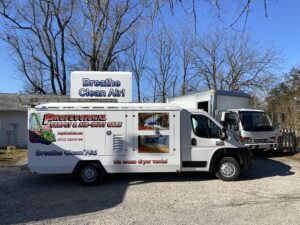 We are a family business specializing in carpet and HVAC air duct cleaning as well as dryer vent cleaning.

We've invested in the best equipment available, but more important is what we invest when we're in your home…

The time and care to detail so you get the quality & service you expect.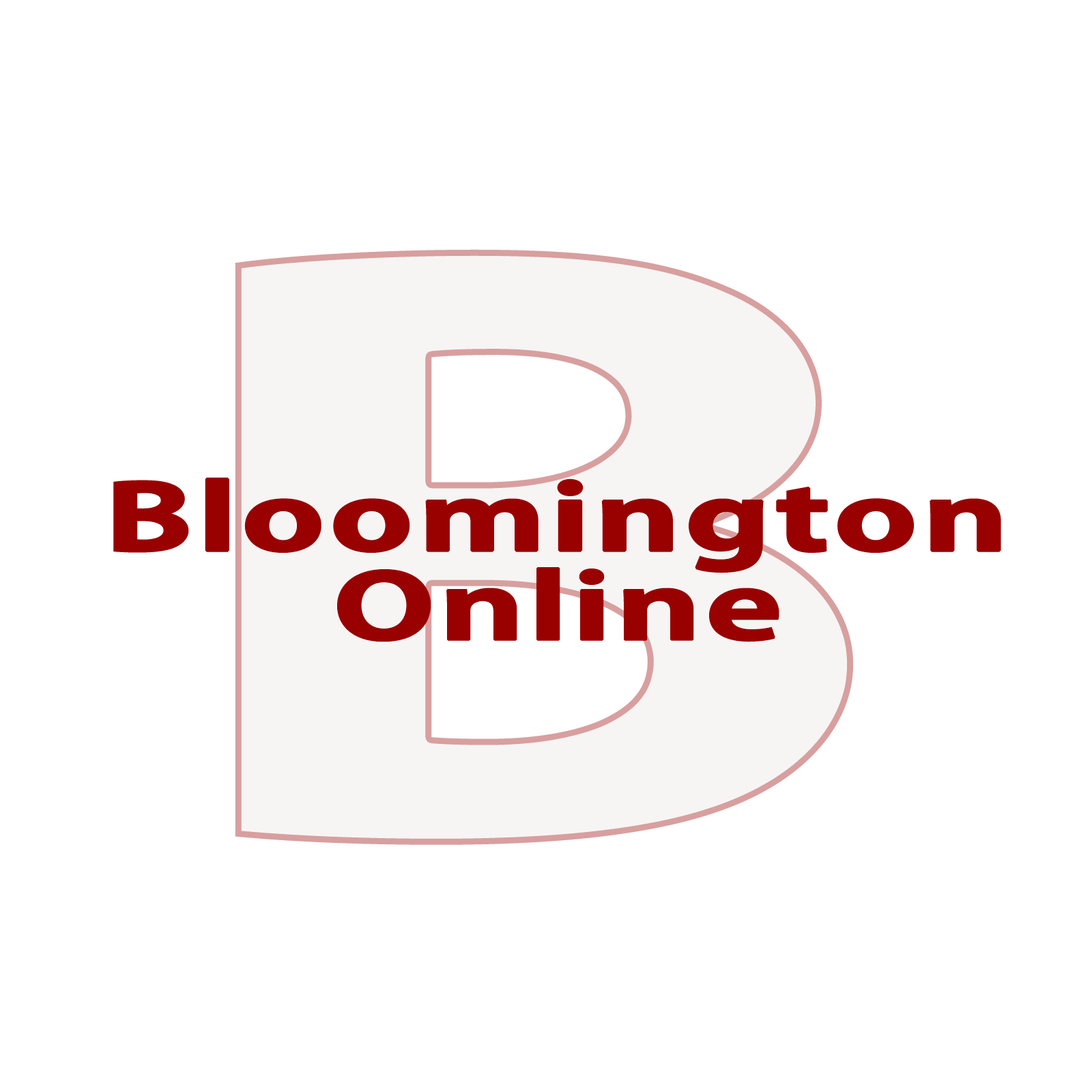 Shop Local isn't just a trendy slogan. It's a call to action.