Musgrave Orchard
Founded during the Depression of the 1930's, the Musgrave Orchard survived under the watchful care of three generations of Musgraves, including its founder, Lester, his son Robert, and grandson Jeff. Love of living off the land, coupled with seeing their labors yield bountiful fruit, motivated Andy and Amy Hamilton to pick up where the Musgrave family left off. The Monroe County couple, who learned the tricks of the apple industry trade from Robert Musgrave during the 2003 growing season, now feel totally prepared to go it alone.Andy and Amy's vision is simple and down to earth: to carry on the long-standing Musgrave family tradition by using hard work, love of the land, and a little bit of luck to make the orchard business a resounding success. Yet, what you'll see at the old red farm market out on Old SR 37 North may be much different than in years gone by. Visitors will step into a cozy, down home environment, where they'll discover delicious local apples, freshly-pressed cider, yogurt, homemade soaps, locally produced honey, pumpkins, arts, a variety of crafts, fresh eggs, Amish butter, and charm that you'll see nowhere else. In other words, you'll discover a little piece of heaven on earth.Across the decades, the orchard has produced nine varieties of delicious apples.
Send Message to listing owner
Leave A Review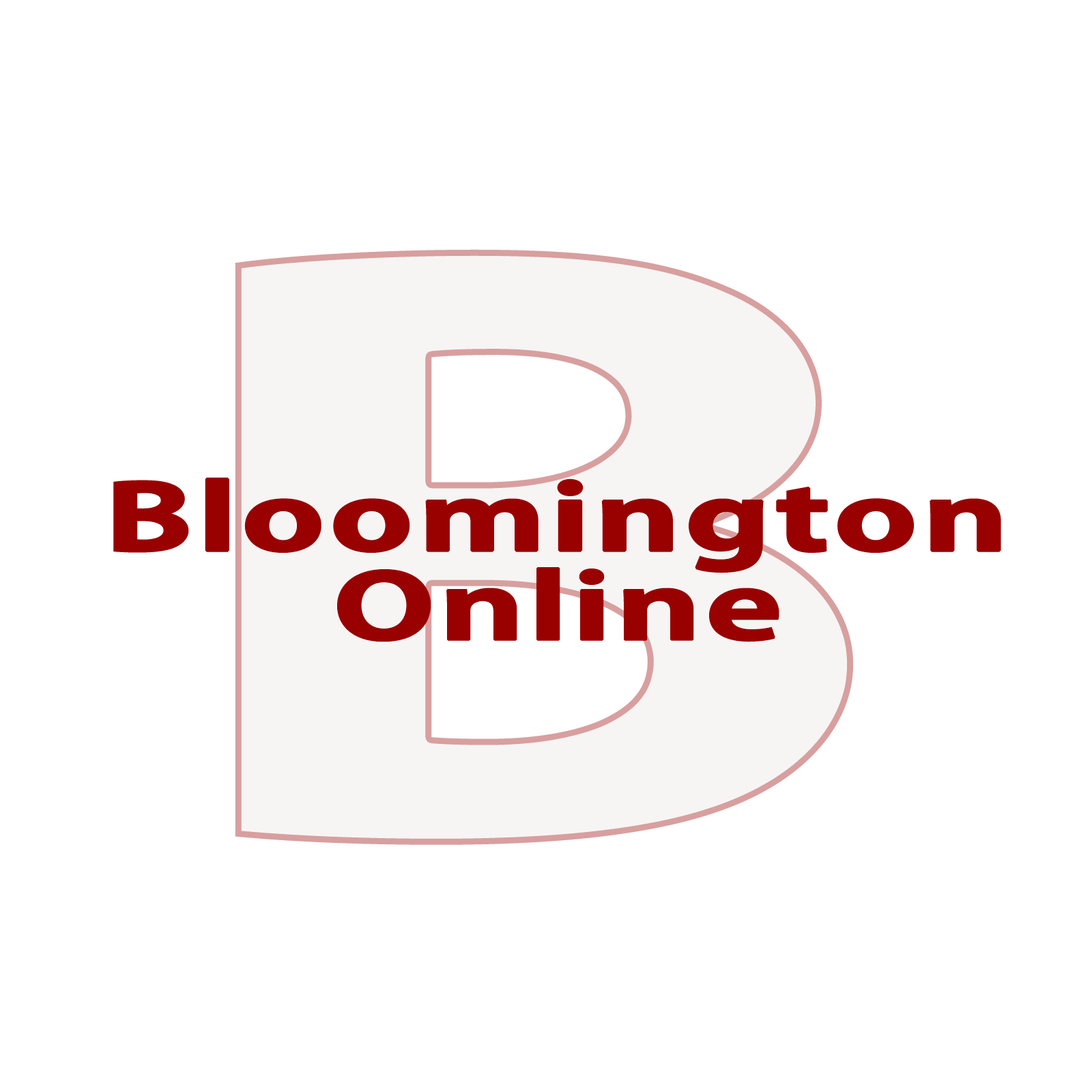 Shop Local isn't just a trendy slogan. It's a call to action.