Reframe Preservation Custom Framing
At Reframe, we werent afraid to ask the question, "Why cant picture framing be green?" We answered the question with frames made from reclaimed wood, non-toxic mounting processes, and a commitment to quality above all else. Stop by our new location and let us ReFrame your expectations.We are passionate for our work. You may find it odd to find a group of people who are excited about four pieces of timber, mats and glass. From our perspective we are creating a display to emphasize the artwork while maintaining preservation standards. Our goal is to make your artwork and memorabilia look its best. We want our customers to Ooooo and Aaahhh when they see the completed project for the first time. We care about the quality and structural integrity of our frames and therefore guarantee our frames. If you have a problem with the frame or mounting we will take care of it whether it is two days or two years after you brought it home.
Send Message to listing owner
Leave A Review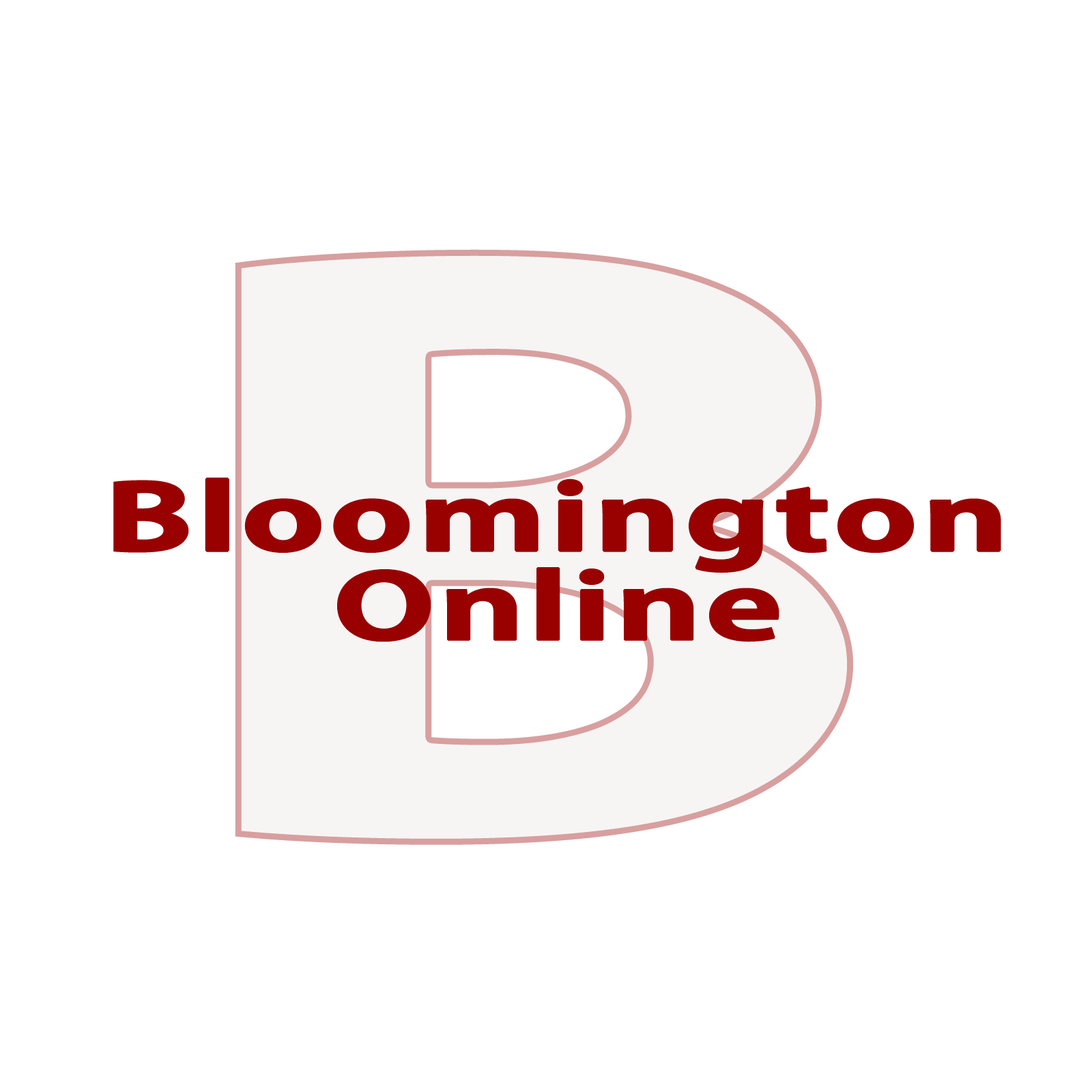 Shop Local isn't just a trendy slogan. It's a call to action.