Semperfibulldogs
We are a Hobby Breeder and NOT a PUPPY MILL We used to be quite involved in showing our dogs in dog show competitions all over the eaastern U.S. We have and raise some opf the highest quality English Bulldogs in the world. We have litters often and plan to have 6 or 7 litters between October and Dec.25th ready to sell. Learn about us and see some of our dogs at www.semperfubulldogs.com or call 812-876-2608 after 11:30 a.m. ( please).Weare looking hard for a stud dog forwhich to use to breed 4 of our bitches which are daughters and too closely related to our stud Deuce. Your stud must be at least 15 months old, not over 75 pounds, not long legged and must come near to the breed standard. If you feel you may have a candidate for stud as I need please contact me immediately. We have one bitch needing bred as soon as July 7th. We are most dedicated to breeding for all the right reasons and we want to improve each generation in temperment, overall health, and confirmation to breed standard. If you want a high quality Enlish Bulldog we are the place to go.
Send Message to listing owner
Leave A Review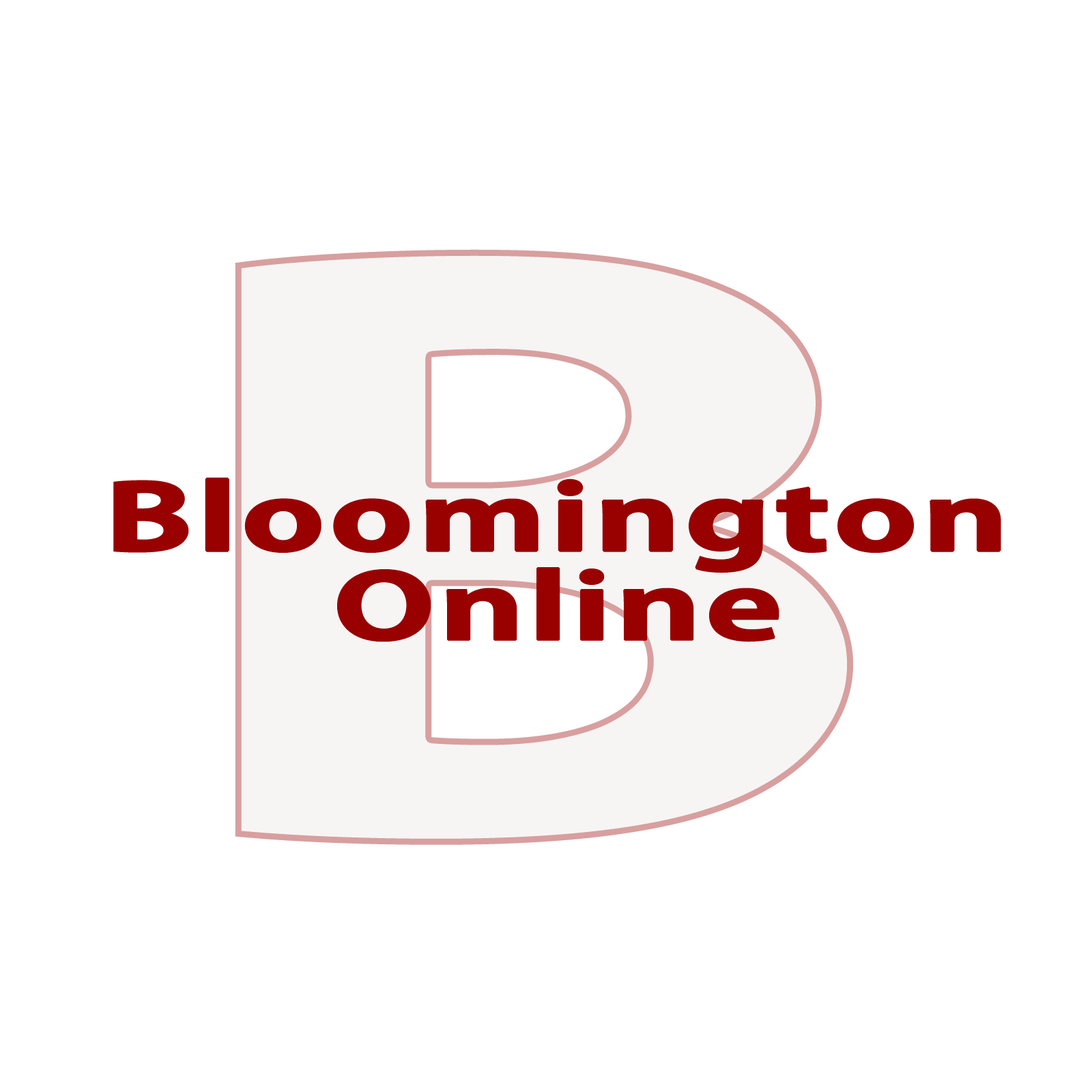 Shop Local isn't just a trendy slogan. It's a call to action.