Wellstart Labs
I offer one on one Homeopathy consultations. You can overcome dis-ease without drugs using Homeopathy. During the initial consult I will spend 1-2 hours gathering information in order to match the your symptoms with one of the homeopathic symptom profiles. When the remedy is correct, oftentimes the client will experience an improved sense of well being and resolution of symptoms. Sometimes, the client may experience an "aggravation" or worsening of symptoms in the beginning of treatment. While these aggravations can be challenging, they are not permanent. The best way to deal with the aggravations is to stay in touch with the me through the process.The medicines used in homeopathic treatment come from vegetable, mineral and animal sources. Some are derived from poisons and others are inert substances in their crude form. When properly prepared, these substances lose any inherent harmful nature and develop a power to treat disease. I would love to take some time to meet with you and discuss your needs and help come up with a health plan that fits you.
Send Message to listing owner
Leave A Review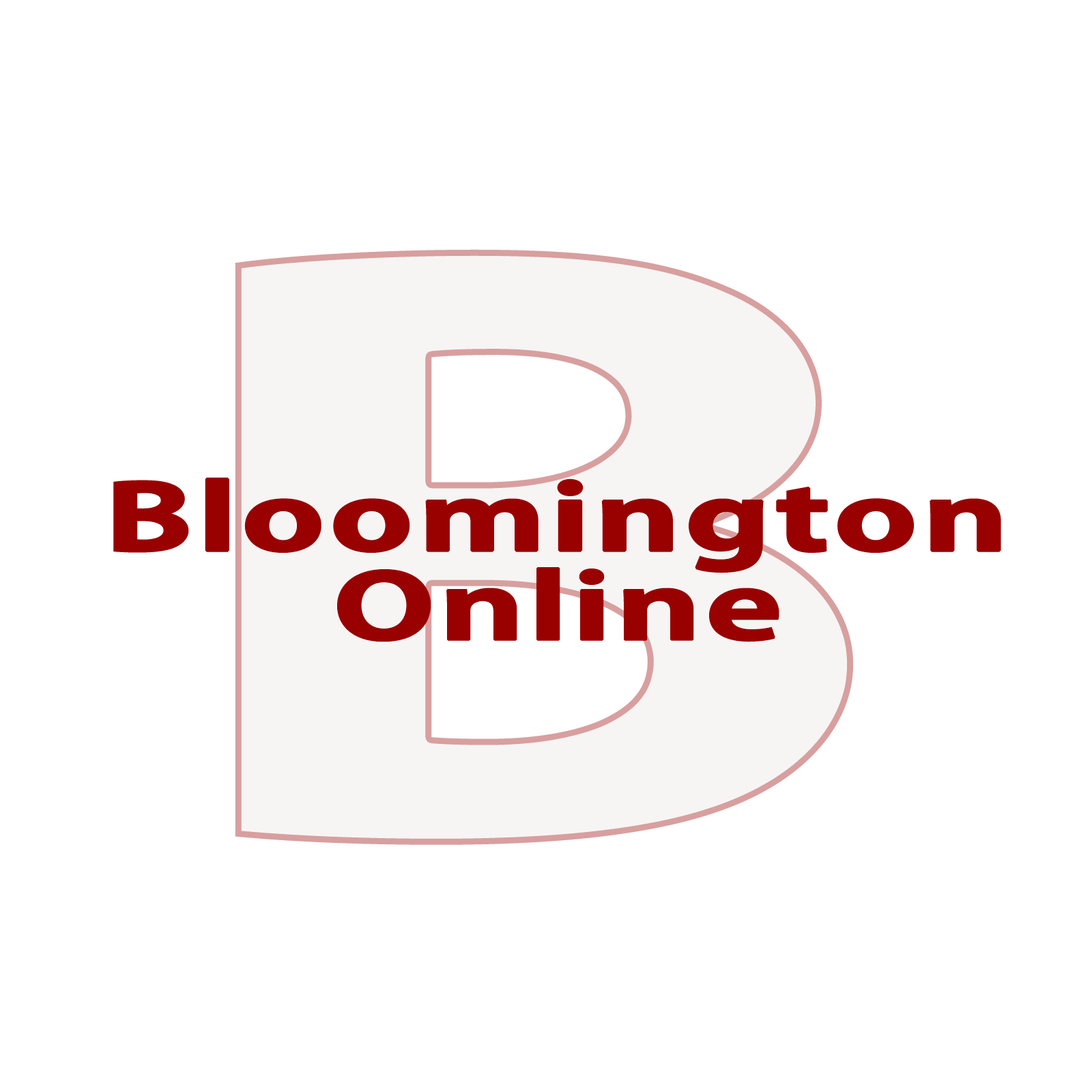 Shop Local isn't just a trendy slogan. It's a call to action.