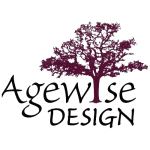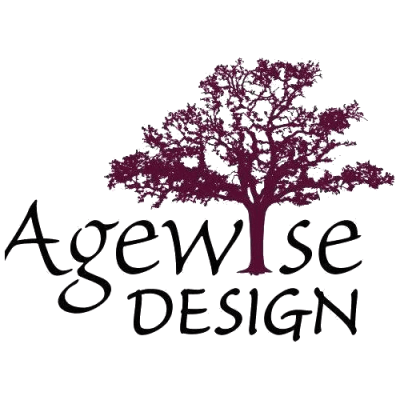 Agewise Design creates individual interiors for aging in place.
Agewise Design is Lauren and Peter Cowan, and their coworkers. For over five years Agewise Design has been creating safe, comfortable, beautiful living spaces for your life now and in the future.
Peter is a Certified Aging in Place Specialist (CAPS). The CAPS program was developed by the National Association of Home Builders in cooperation with AARP.
Lauren is an interior designer with over 30 years of experience in commercial and residential design. Lauren earned a graduate certificate in Gerontology, is a licensed Certified Nurse Aide, and serves on Bloomington's Commission on Aging.
Send Message to listing owner