Bloomington is a vibrant and diverse city that is home to a plethora of talented musicians. In this section, we will be exploring videos, articles, and content related to local artists in Bloomington, Indiana. We think you'll be amazed at the creative and talented people living right here in our city. These artists have been recognized by local and international publications, radio shows, YouTube channels, and more. It is our goal to help advance the voices of Bloomington.
Featured Bloomington Music 🎵
Music Events Calendar
Featured Bloomington Music 📰 Articles
Featured Bloomington Music 🎥 Videos
Meet Brayke, a talented rapper and musical artist who was raised in Bloomington, Indiana, and attended Tri-North Middle School and Bloomington North High School.
Featured 💼 Business Directory Listings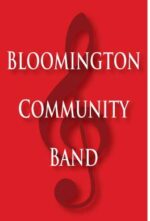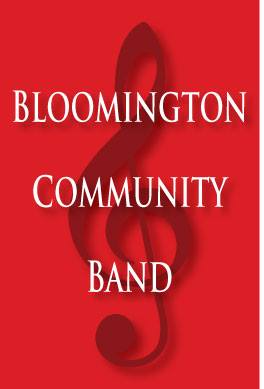 The Bloomington Community Band is a 501(c)3 charitable organization supported by dues, voluntary contributions from members and friends, and special fundraising events.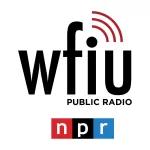 Indiana Public Media is your source for news and information, music, arts, and community events from WFIU Public Radio and WTIU Public Television.