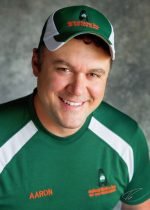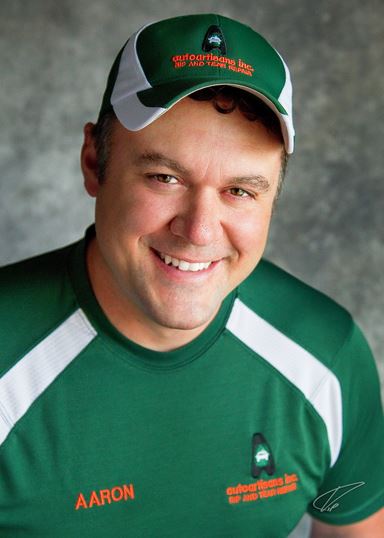 Looking for quality car detailing services in Bloomington? Auto Artisans specializes in Carwash, Mobile Detailing, headliner repair in Bloomington Indiana
For 16 years, Auto Artisans has been providing the Central Indiana area with professional customer service and automotive repair at affordable prices.
Home Owners: Let us help fix, clean, and protect all of your favorite furniture and carpets. Our In-Home Care and Repair are fully mobile, fast and friendly.
For Business: Make a long-lasting impression to your clients! We provide a full array of furniture repair and restoration services for commercial property and offices.
From the owner: At Auto Artisans we take personal attention very seriously …. that goes for final results and the final price. We are up front and hold to our estimates …. so please feel free to ask questions and if you are on a budget, let us know so we can tailor the project. Texting is available at our cell number and we respond quickly. If you are going on vacation, its a great time to get a detail or some project done….there is nothing like coming home to a fresh car. We look forward to working with you!
Our video showcases a few of the jobs we have completed at Auto Artisans for our satisfied customers. It is meant to give you ideas and reasons to call us for any Auto Interior or furniture projects you would like professionally done to your satisfaction. Give us a call or text (812)320-0630
Send Message to listing owner