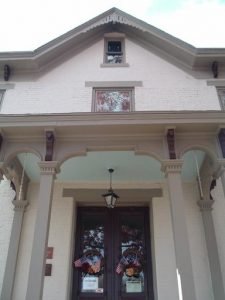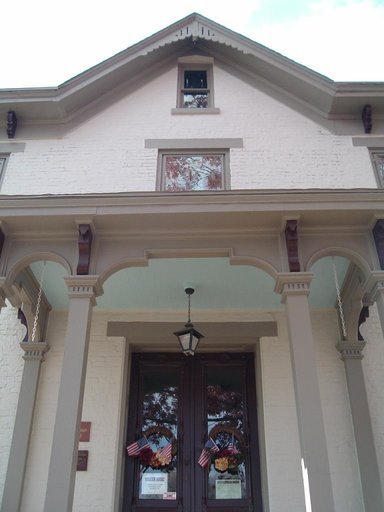 The Farmer House Museum, located in an historic 1869 residence,seeks to preserve and interpret family lifein Monroe County, Indiana. By promoting a dialog with the past, the museum hopes to inspire the public to appreciate and understand the human forces that have shaped our community.
Switchyard Brewing Company is a local, family friendly, all ages craft brewery located in downtown Bloomington, Indiana at 419 North Walnut Street, just north of the Courthouse Square.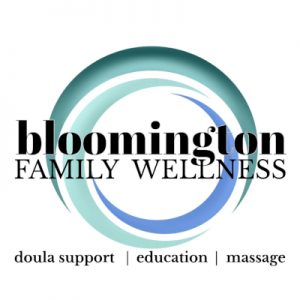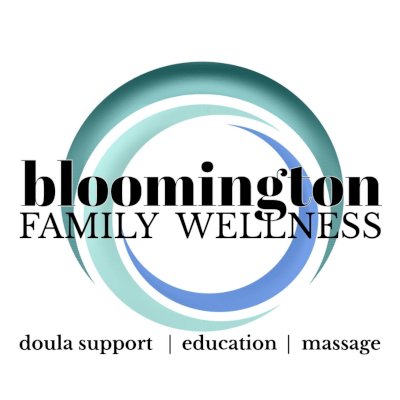 Bloomington Family Wellness is your premier location for massage therapy, doula support, placenta encapsulation, and education services.