Sara Steffey Mcqueen
I am a "people person" and love Nature. I love to share my love of the Divine Creative. My art takes me in a variety of directions. I love paper, printmaking, and painting. But, I also enjoy the camera and have studied photography. Therefore, I find that I create in a number of veins. I create in collage, watercolor and incorporate many printmaking techniques. I live in rural Indiana and love the landscape. Many of my paintings are a reflection of places and times of the year. Much of my work is watercolor. I am a Signature member of the Bloomington Watercolor Society and the Watercolor Society of Indiana.I am a retired Art teacher, and I have found myself still wanting to guide others~ now I am placing my focus on women and helping them midwife their own discovery of the "face of their Guide" through a process called "The Art of Allowing". I am working with women one-on-one. If this intrigues you, please contact me.Some bodies of my work I call inner landscapes. In these pieces, I work abstractly with handmade papers from my own studio and from around the world, creating collages with printing techniques and found objects. I have been working with Mandalas for decades, and I am available to work with you to create a "personal mandala". Many of my pieces are available as giclee prints in a variety of sizes. Cards are also available in 2 sizes.
Send Message to listing owner
Leave A Review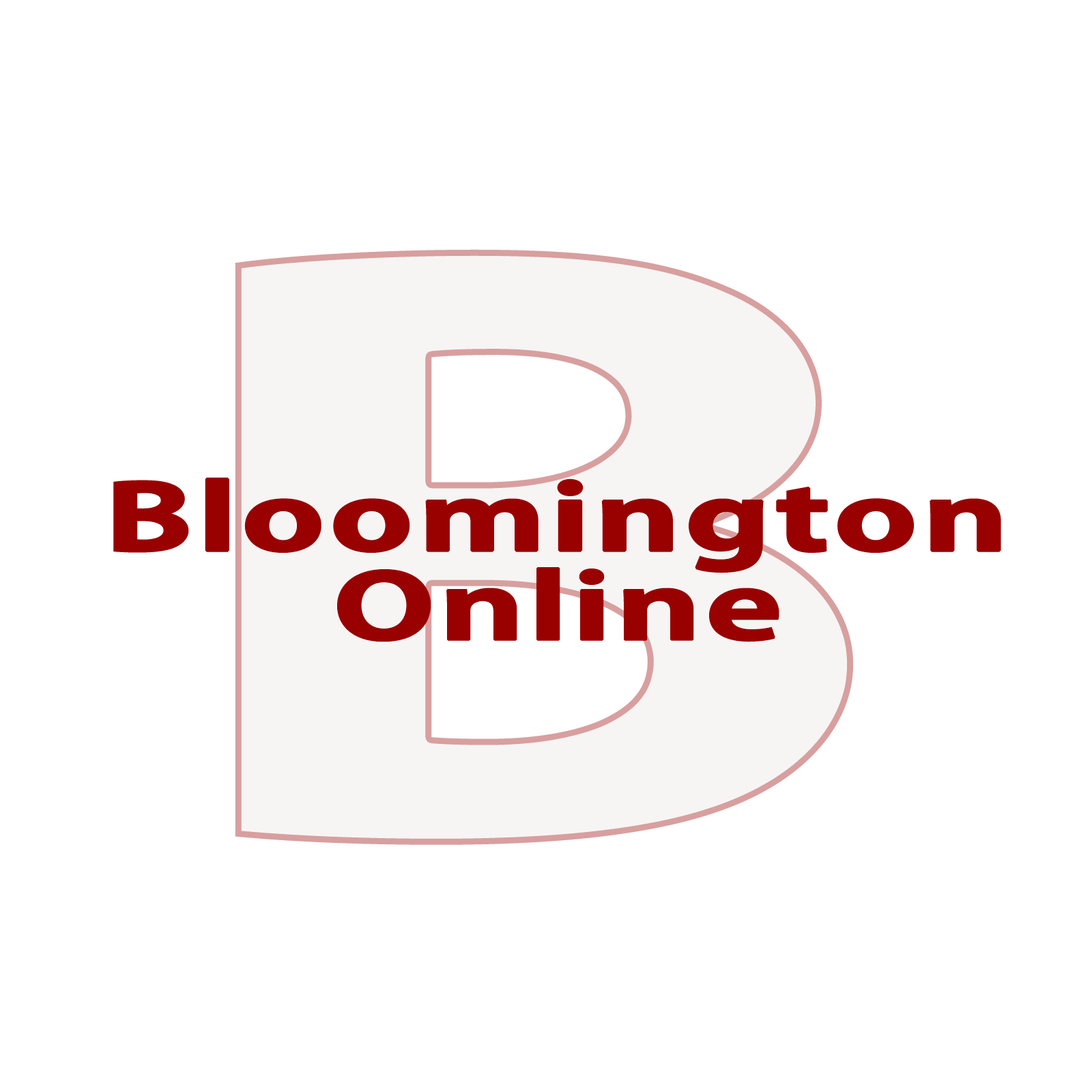 Shop Local isn't just a trendy slogan. It's a call to action.