Windfall Dancers, Inc.
Windfall is governed by a Board of Directors (made up of people like you) which oversees financial aspects of the organization, develops long-range planning, and oversees the Business Manager and Artistic Director. The Business Manager handles day to day finances and school scheduling and the Artistic Director serves as a liaison to the community. Members of the adult performing company collectively make decisions concerning the artistic direction of the organization.Windfall Dancers' programming has been extremely diverse, not only serving a wide distribution of ages, but also attracting audiences of varying artistic sensibilities. Currently, Windfall Dancers performs over 20 times per year including two major productions and several outreach performances.
Send Message to listing owner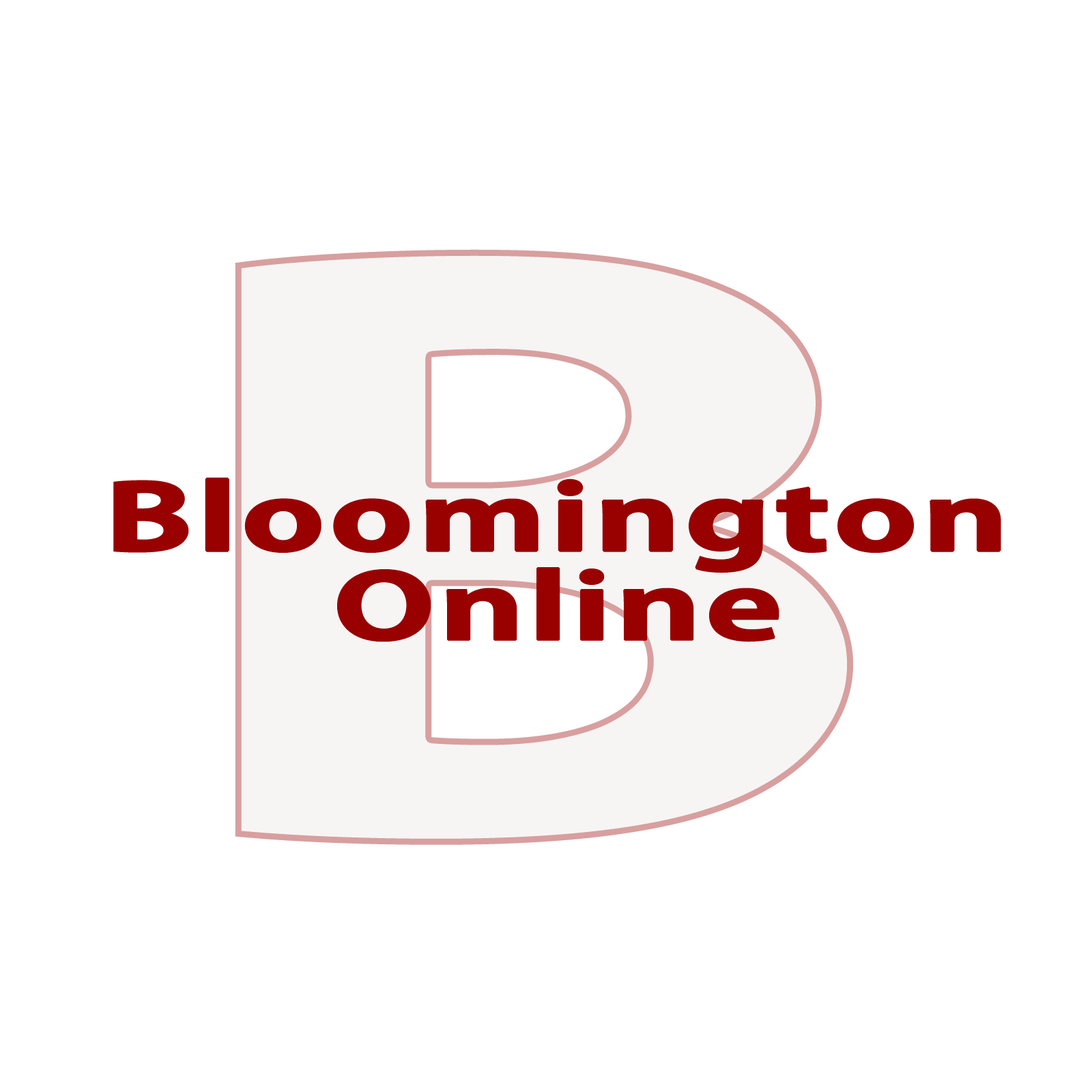 Shop Local isn't just a trendy slogan. It's a call to action.