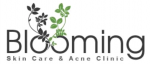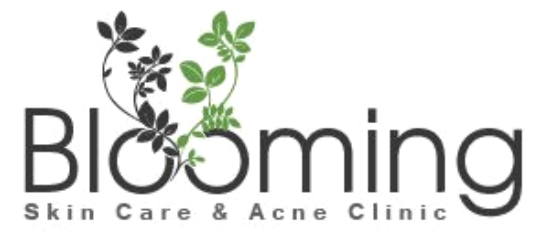 Specializing in Acne Treatments and customized skin care for all ages!
Blackheads, pimples, and zits – whatever you call it, ACNE is completely frustrating and extremely difficult to address if you don't know what specific treatments work best for your unique type of acne. That's where an acne specialist comes in handy. I can take the time with you that most physicians cannot.
If you are one of those who've have tried countless over the counter or prescription acne treatments with little improvement, it's time to seek out an acne specialist. At Blooming Skin Care & Acne Clinic I have been able to help clear thousands who've failed other sub-standard regimens. I partner with you to create a custom, individualized and effective acne treatment plan that works. There is no one plan, medication, or therapy that works on everyone. Whether you are searching for help with severe acne or simply suffer from the occasional breakout, Blooming Skin will get you on the path to a beautiful complexion.
Send Message to listing owner