Dave's Wholesale Auto Repair
Providing quality professional service and repair for a wide variety of vehicles and equipment from forein & domestic autos to fleet service Daves wholesale Auto Repair & Service, Inc. is a family owned business delivering honest and professional repair and maintenance servicesto a very loyal customer base in Spencer, Indiana. The quality ASE (automotive service excellence) Master Certified Technicians employ today's latest equipment technology and are equipped to handle all major and minor repairs including but not limited too.AIR CONDITIONINGBRAKESTUNE-UPSBALL JOINTSWHEEL BEARINGSDRIVE AXLESDRIVE AXLES PRESSEDHUB BEARINGS PRESSEDCARBURETORSTHERMOSTATSRADIATORSSTARTERSWATER PUMPSALTERNATORTIMING CHAINSWINDOW MOTORSU-JOINTSSHOCKS/STRUTSSPRINGSHEATER MOTORSCOILSVALVE COVER GASKETSINTAKE GASKETSHEAD GASKETSDONUT GASKETSEXHAUST REPAIRCATALYTIC CONVERTERENGINETRANSMISSIONSUSPENSIONWELDINGLIFT KIT INSTALLATION*ETC.
Send Message to listing owner
Leave A Review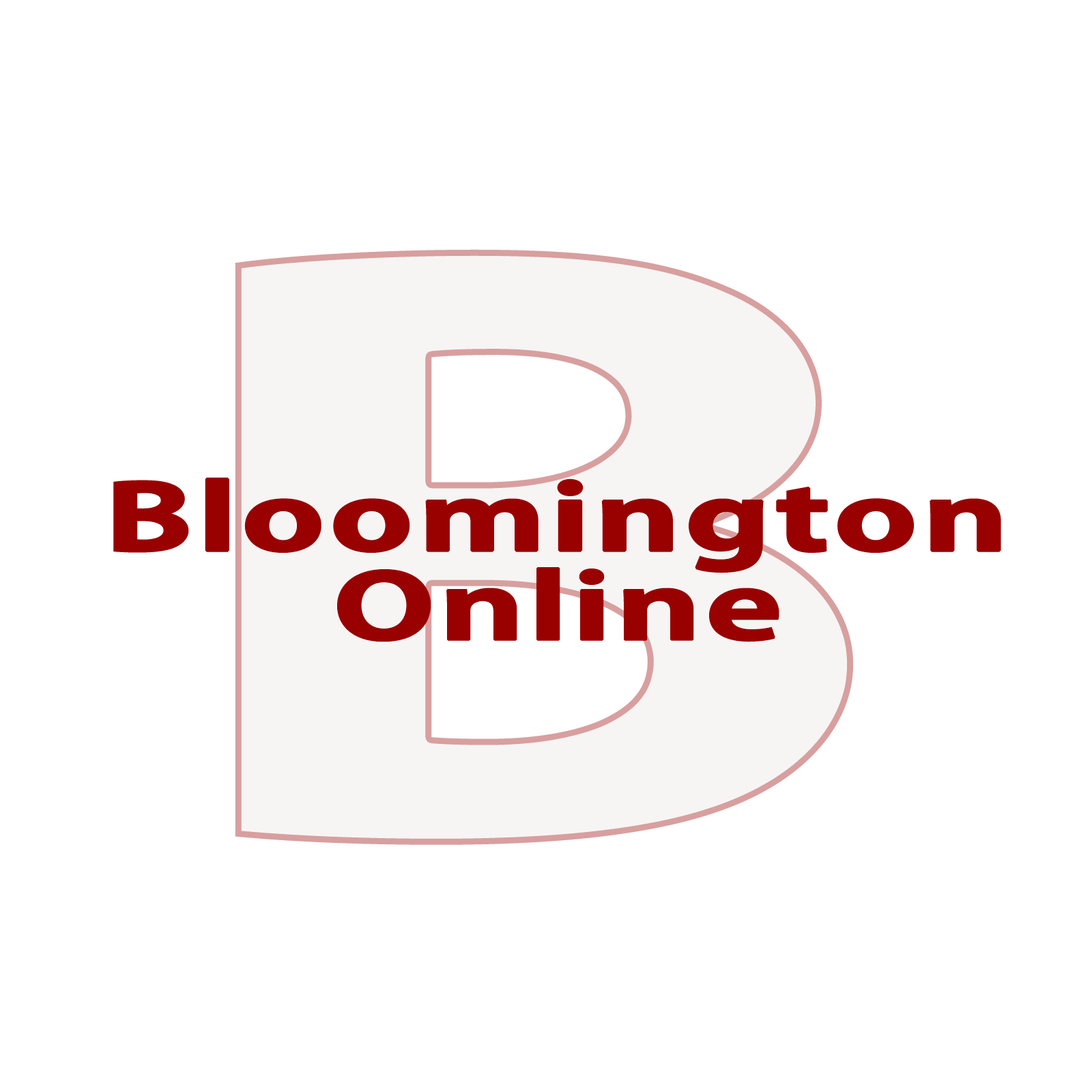 Shop Local isn't just a trendy slogan. It's a call to action.