Dicomhub
DicomHub is a Bloomington based company. It allows the web based archiving and secure dissemination of radiological studies across PACS systems. Radiological providers, hospitals and doctor-based MRIs and CAT scans, can upload the images on DicomHub.com.PATIENT BENEFITS: Your radiological studies are stored on a secure HIPAA compliant facility, giving you control over your radiology related health record. You can make your studies available to healthcare providers for interpretation, without having to gransport CDs. These efficiencies eliminate unnecessary exposure to radiation by duplicating exams.PROVIDER BENEFITS: Access patients studies anytime and anywhere internet is available. Immediately assess the severity of the patients ailment on smart phones. Never worry about receiving incompatible CDs again. Save time by accessing the study in the exam room with the patient. Only remember one login and password to access all your studies. We need to ask the radiology centers in our community to use DicomHub.com in order to facilitate and improve patient care.COMING SOON: DICOMHUB WILL BE AVAILABLE FOR PATIENT/PUBLIC PURCHASE. RECOGNIZE COST SAVINGS AND CONTINUITY OF CARE BY HAVING YOUR RADIOLOGICAL HISTORY STORED IN ONE PLACE AND ACCESSIBLE THROUGH THE INTERNET TO ANY PROVIDER YOU GIVE PERMISSION TO!
Send Message to listing owner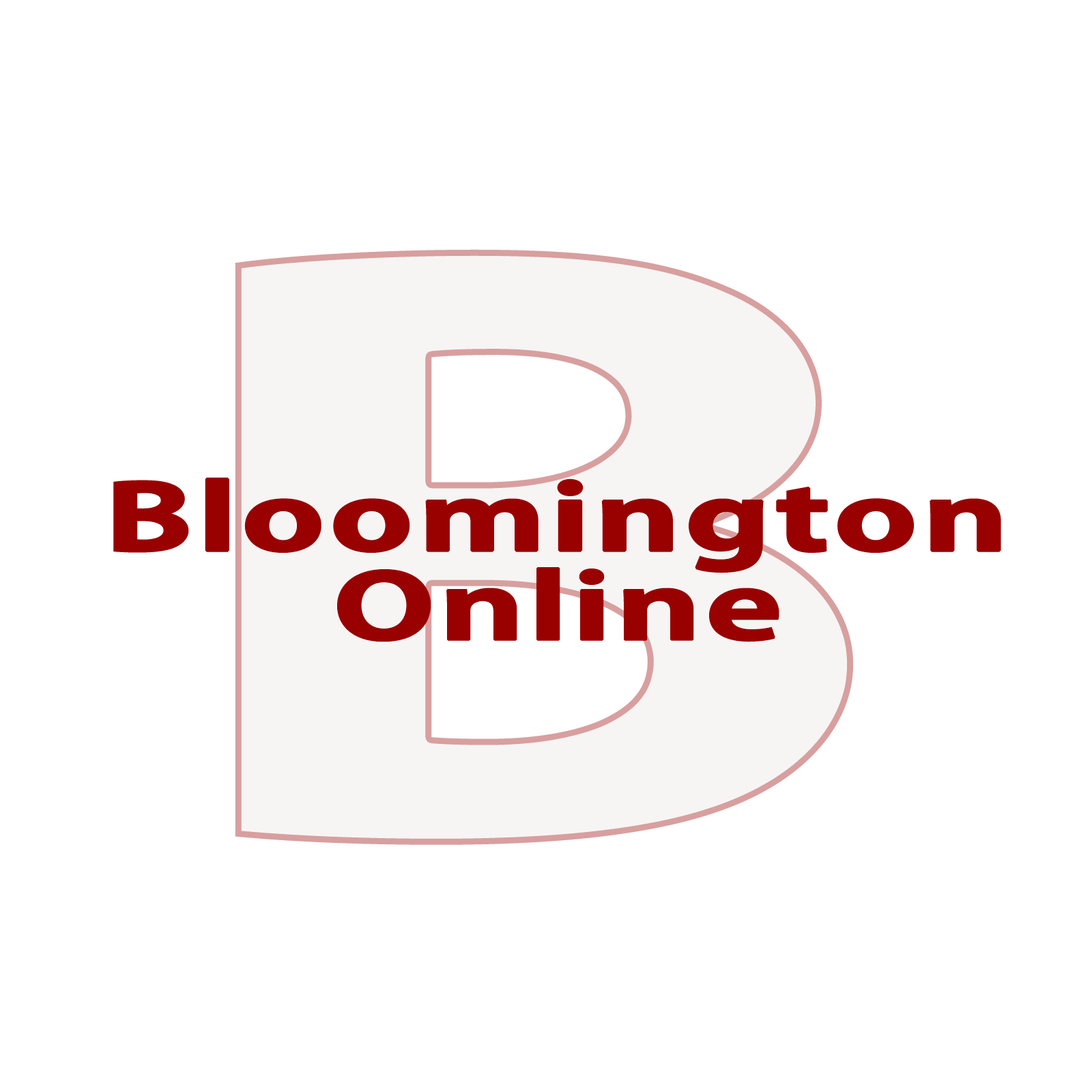 Shop Local isn't just a trendy slogan. It's a call to action.