Fiddle 'N' Feet
Fiddle 'n' Feet is Jamie Gans on fiddle and Tamara Loewenthal on feet. We are committed to presenting the very best in percussive dance and traditional music from North America and the Celtic countries. We dance, we sing, we play fiddle, mandolin, banjo, guitar, jaw harps and more! Our songs and music range from Old Time Appalachian to Irish to French Canadian. In performance, we showcase a variety of step dance styles, from American clogging to English wooden shoe clogging to French Canadian reels and waltzes. We also teach percussive and traditional styles of dance, including calling and playing for square and contra dances. Rhythm is an important component of our work, whether drumming with feet or with our hands against our bodies. We engage our audiences and our students in the joy of movement and sound.
Send Message to listing owner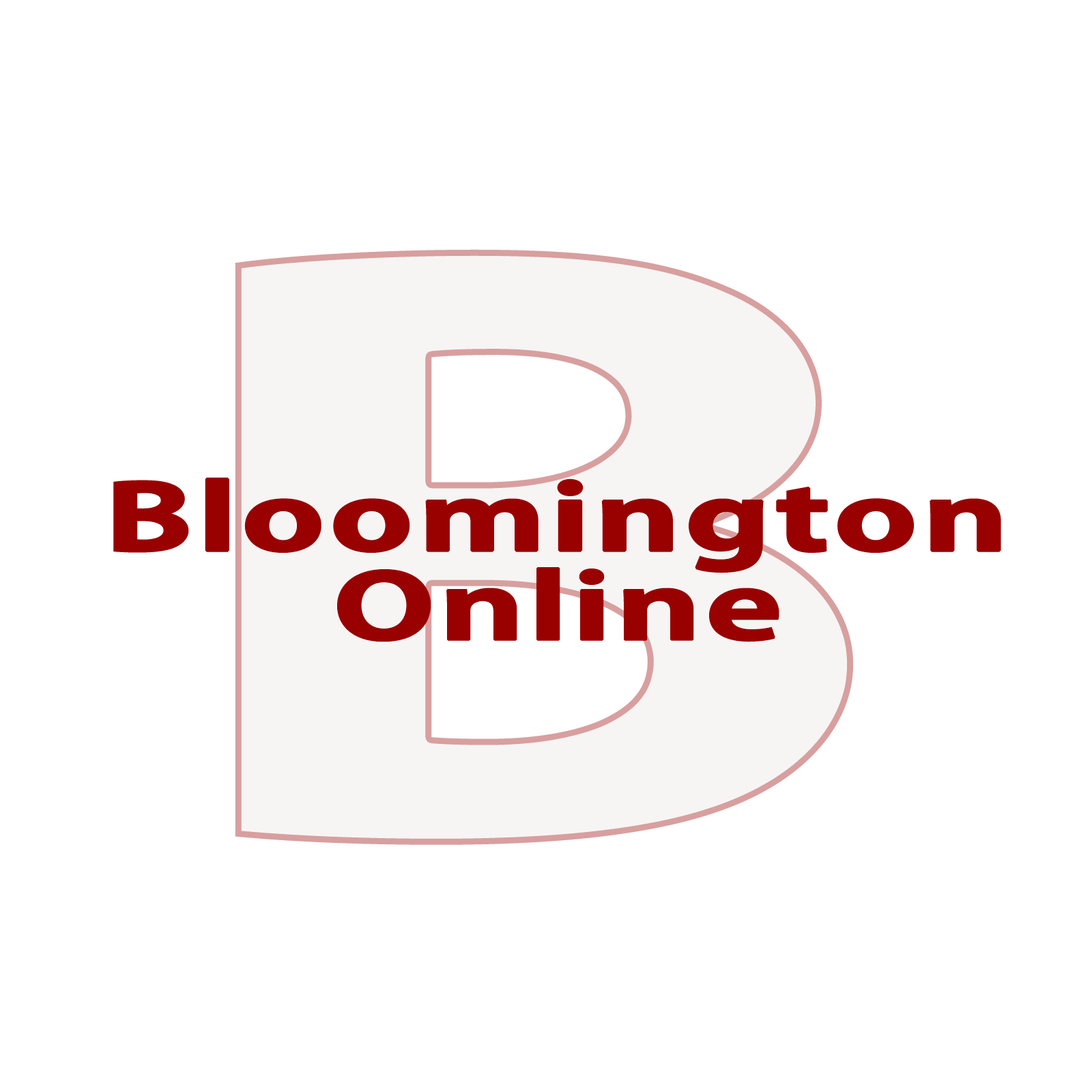 Shop Local isn't just a trendy slogan. It's a call to action.