Good Life Culinary Catering & Weddings
We offer Gourmet Catering with Custom Menus using Organic, Local IngredientsFocus:Our main focus is always on our customers' needs, so each catering is custom designed to meet your group's taste and health preferences as well as your budget.Philosophy:At Good Life Culinary, we believe that food should make you feel good and do the least amount of harm to the environment, as well as taste delicious. That's why we've combined gourmet techniques with organic, local ingredients.
Send Message to listing owner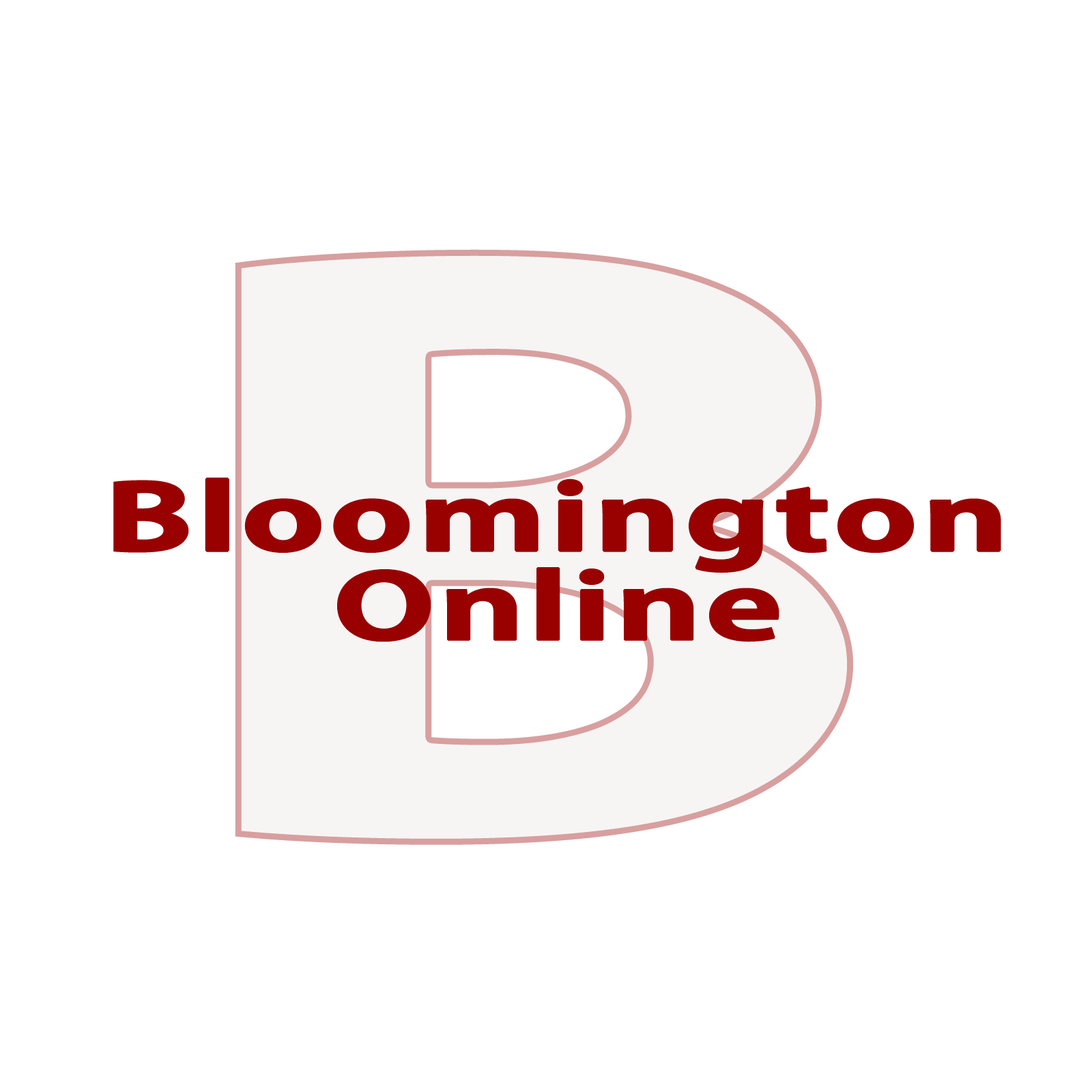 Shop Local isn't just a trendy slogan. It's a call to action.