Helping Hands
In Dec. 2009 I retired from Meadowood to start Helping Hands with my husband, sister and brother-in-law. The four of us have many years of experience, and are very reliable, honest and helpful. It takes a special kind of person to give good service in this field and we are considerate and patient.Helping Hands can do everything for anyone who needs help in their home including meal prep, dressing, bathing, light housework, laundry, shopping, feeding, pet care, etc. We can do small "fix it" home repair jobs, light housekeeping, and even give haircuts to folks who are unable to get to a salon or barber.We take people to doctor appointments, to the airport, out to lunch or help them shop. We have free consultation with perspective clients or family members.
Send Message to listing owner
Leave A Review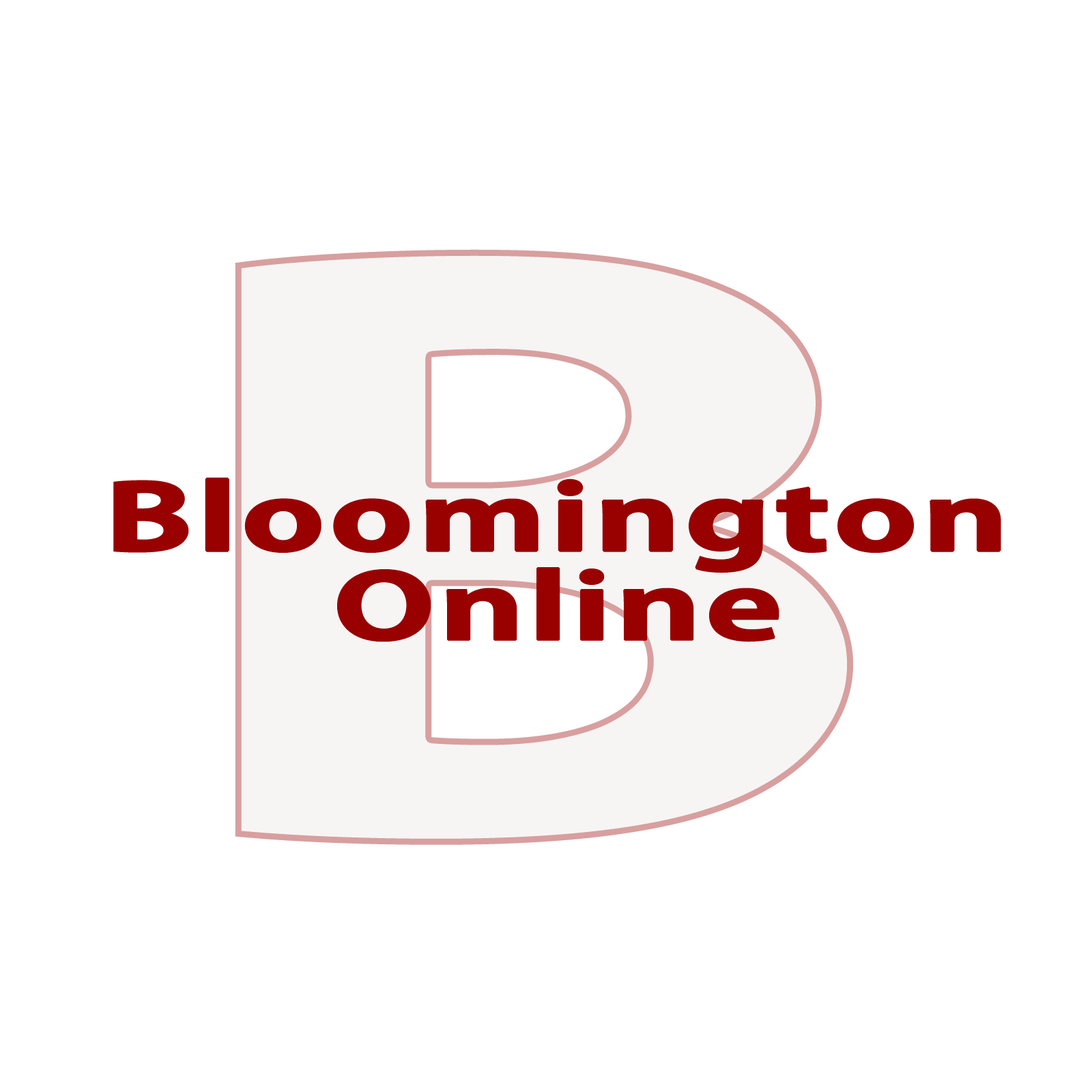 Shop Local isn't just a trendy slogan. It's a call to action.