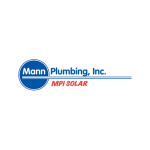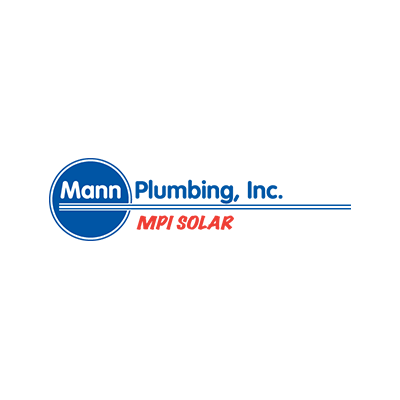 Mann Plumbing, Inc in Bloomington, IN provides plumbing, radiant heating systems, and solar energy for residential and commercial use throughout Indiana.
Mann Plumbing, Inc. has been serving Bloomington, Monroe County, and surrounding counties since 1992. We're involved in every aspect of the plumbing trade!
Solar & Plumbing Solutions
Are you interested in solar-powered water and electricity? Or maybe you need a reliable plumber that you can trust? Mann Plumbing & MPI Solar provides state-of-the-art solar panels , eco-friendly plumbing, and radiant floor heating to provide you the Earth-friendly home you deserve.
We serve Bloomington and the greater surrounding area.
Send Message to listing owner