Medlink, Inc.
MedLink has been providing services to medical practices for the past 22 years. The following is a current list the services available. • HIPAA/HITECH: Risk Assessments and TPA services • PSO: Patient Safety Registry Membership • Software: CCHIT Certified EMR/PM software and consulting • EDI: Electronic Claims Clearing, Patient portal and Print and Mail Statements • Document and Data Management • Radiological Studies Online with DicomHubOur solutions are geared toward increasing work-flow and efficiency in the health care industry, including. HIPAA/HITECH is an area of high concern and visibility with todays increasing government intervention into the health care industry. The key to protecting your practice from fines up to $1,500,000 is to show that you have made every effort to comply with the 22 directives set out by this new law. We help by managing this risk for you. As your TPA we will regularly: • Identify – Technology, policy and procedural vulnerabilities. • Assess – Potential risk exposure relative to regulatory requirements. • Remediate Plan development to address the vulnerabilities posing the greatest threat. • Manage Provide the regular assessments required by law and breach management functions. Its tough to run medical practices these days. We are here to take the burden of security and compliance off your back and provide as much safe harbor as allowed by law to our clients.
Send Message to listing owner
Leave A Review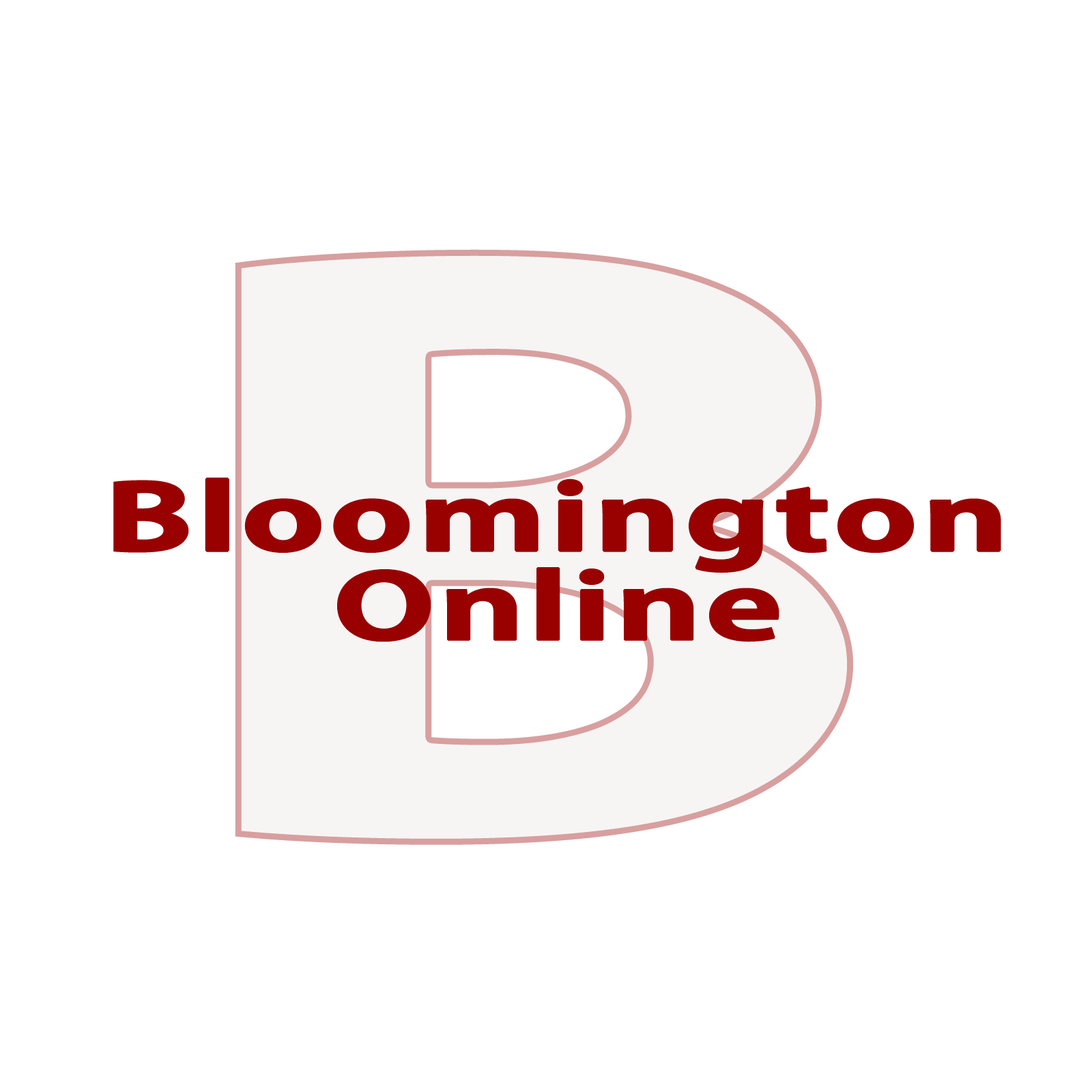 Shop Local isn't just a trendy slogan. It's a call to action.