Mother Bears Pizza West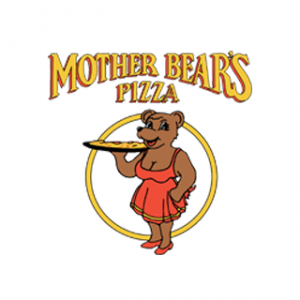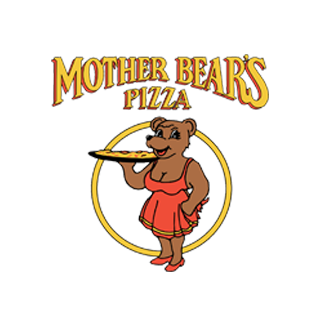 Sharing award-winning pizzas, homemade brownies, and fond memories with our guests since 1973!
At Mother Bear's, we've been sharing award-winning pizza, homemade brownies, and rounds of cold brews with our guests since 1973. That's something we're really proud of, but what means even more to us is the incredible community that's chosen to make us a part of their story. We're honored to hold a special place in the hearts of IU students, past and present, and we hope you all know you hold that same special place in ours! Now with two great locations, we're spreading the love to the entire Bloomington community. It's been a real slice so far, and we're looking forward to sharing even more meals and memories with you in the years to come.
Send Message to listing owner
Web Design, Web Hosting, SEO, & Digital Marketing in Bloomington, Indiana since 2004