Oliver Winery
Since 1972, Oliver wines have reflected the essence of the fruit from which they are made. Bright flavors and balance are the hallmarks of Oliver wine. We invite you to come experience everything Oliver Winery has to offer.Our goal is to make approachable and satisfying wines that capture the flavor of high quality fruit. It all starts with fantastic flavor in wine grapes and fruit. Our own vineyard practices and the relationships with our growers play a critical role in our efforts to make great wine.We believe that winemaking is a fundamentally simple and natural process. Winemaking is about capturing flavors. The best way to do that is to make wine in the gentlest way possible.Over the years, as winemaking technology has evolved to be gentler on wine, we have invested millions of dollars in equipment that helps us get the most flavor out of the very best fruit. We are proud to have the most modernly equipped winery in the eastern United States. Oliver Winery also offers special event spaces available for personal use or corporate celebrations, from rehearsal dinners to holiday receptions. You can find more information by following this link: http://www.oliverwinery.com/privateparties.
Send Message to listing owner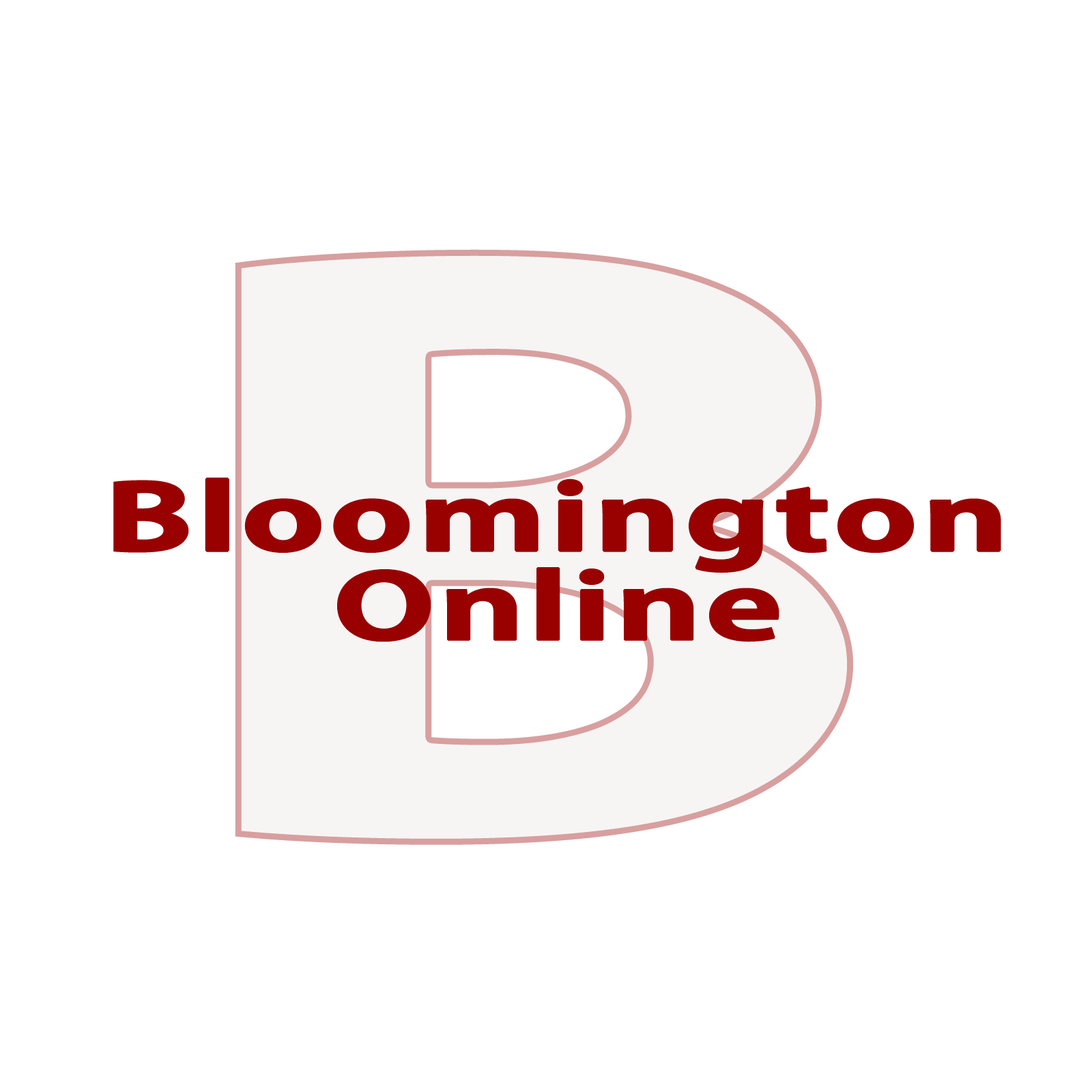 Shop Local isn't just a trendy slogan. It's a call to action.