Rita Smith
Include Rita Smith in the preparations and planning for your wedding, events, or to have the convenience of an in-home hairstyle or makeover.She has been in the beauty industry for 15 years, both as a hair designer and makeup artist. Her clients range from 8 months to 90 years old, and she possesses the flexibily to meet the needs of everyone in between.On the hairstyling side, Rita maintains personal profiles of each of her clients, recording color, forumula, cut, styling preferences, and any unusual qualities.At each makeup consultation she creates and records the individual skin type, skin tone, facial shape, and color coding. She also can provide plans to address skin challenges unique to you.Whether in in-home perm for your homebound parent, to prepare for your sororitiy's formal, or your daughter's wedding, call Rita today for free consultation.
Send Message to listing owner
Leave A Review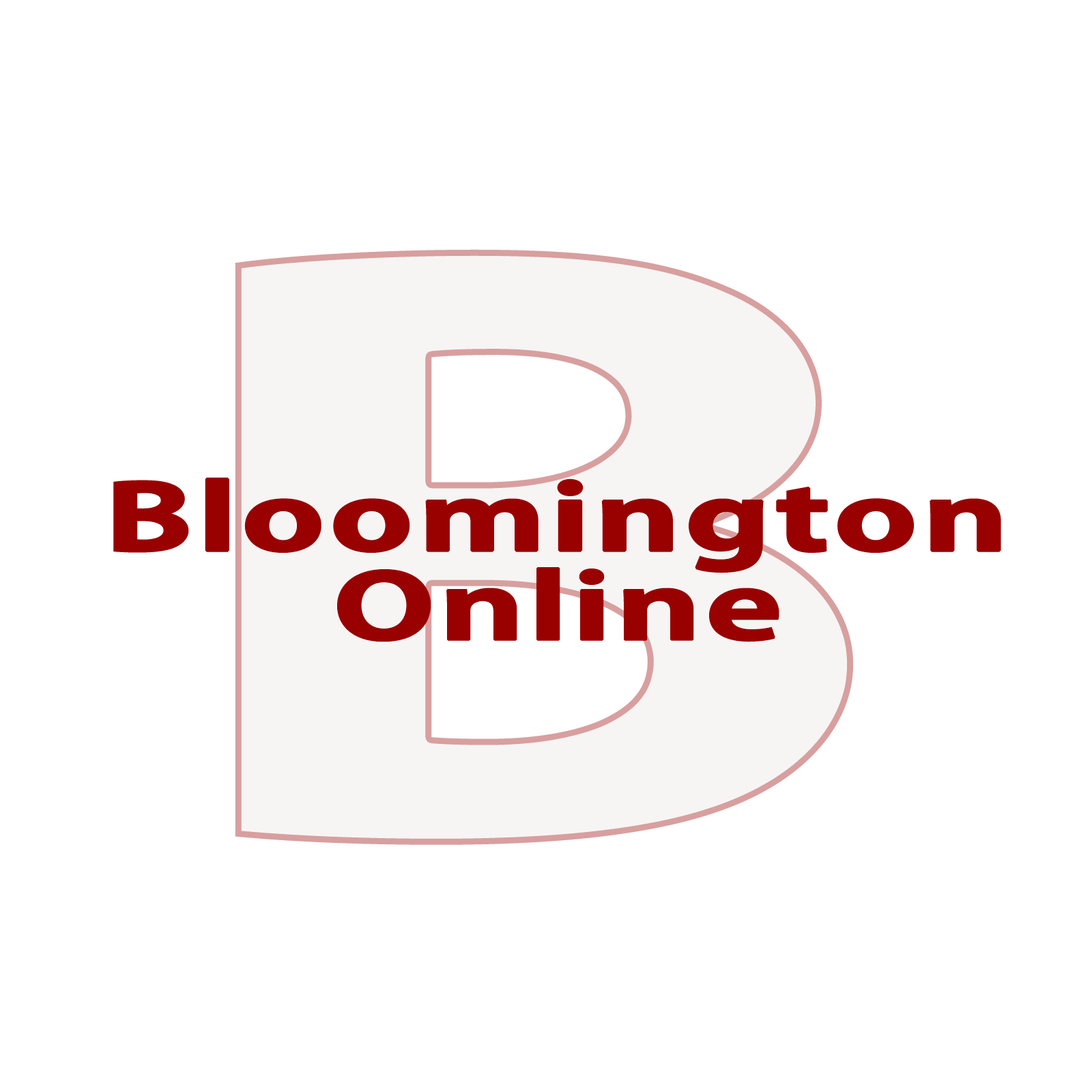 Shop Local isn't just a trendy slogan. It's a call to action.