Root Accounting
Root & Associates (Root) is a full-service tax and accounting firm that goes beyond basic client services to offer you complete solutions that fuel the success of your small business. Root professionals work in partnership with you to build a service package that supports your personalized business needs and all with a personal touch!Our mission every day at Root is to serve our clients with the tools and knowledge at hand, ever striving to extend the boundaries of our abilities, as we provide client support that is unparalleled. We do this by abiding in a philosophy that has earned over 20 years worth of business from many of our clients and respect from our fellow practitioners. We care about our clients. We care about our work. We care about our families, our communities and one another. The ensuing environment has helped us recruit and retain a core team with extensive experience in tax, accounting, technology, and customer service.
Send Message to listing owner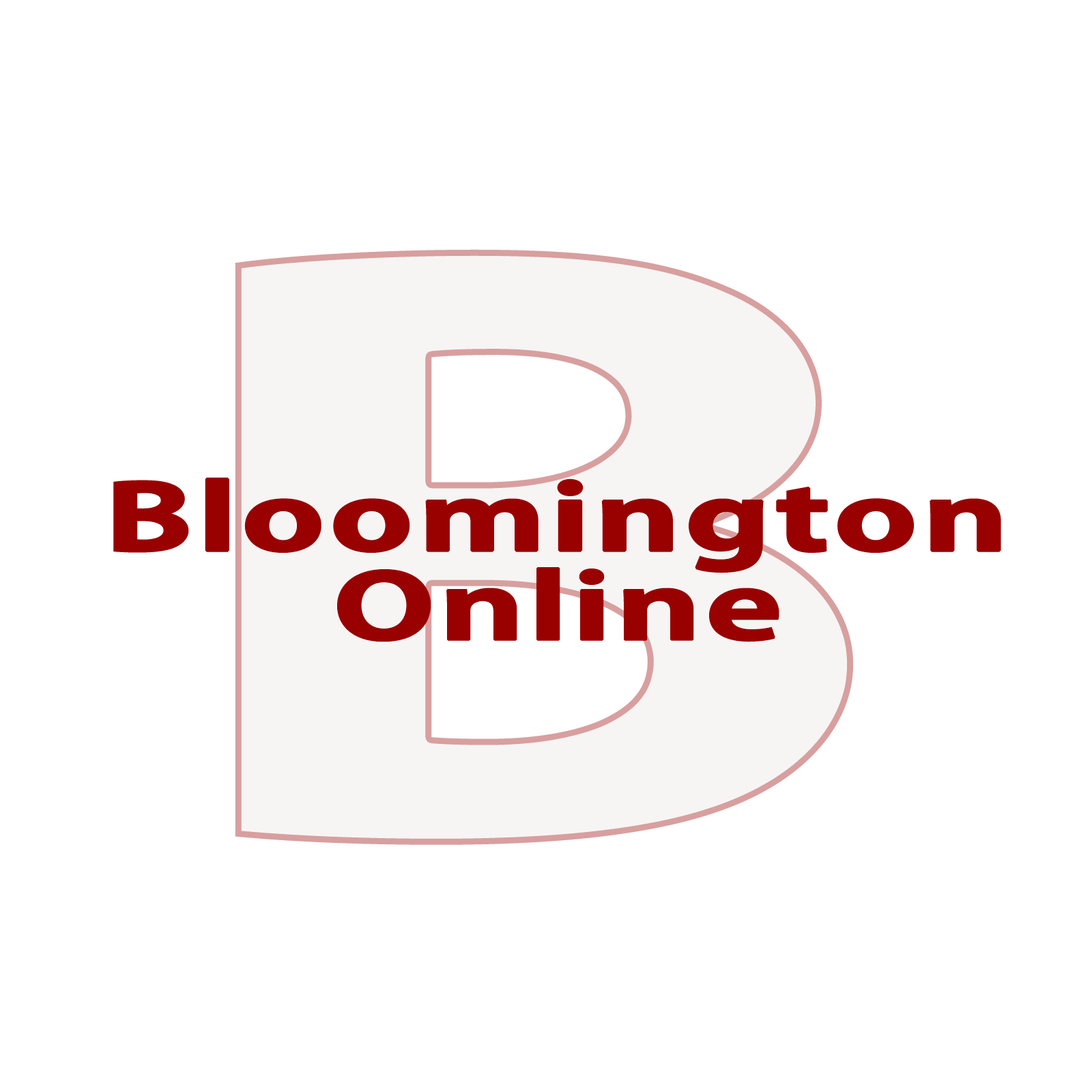 Shop Local isn't just a trendy slogan. It's a call to action.