Rudolph Wm Savich
For 25 years, I have helped individuals and families in Indiana assess their financial situations and chart a better future. I recognize that money can cause a lot of stress in people's lives. I also know that you want to support your family, and you want to live in a comfortable home.When unexpected expenses arise, your entire financial situation can change in a moment. Mounting credit card bills or medical expenses can force you to decide whether to pay the bills or buy the groceries.
Send Message to listing owner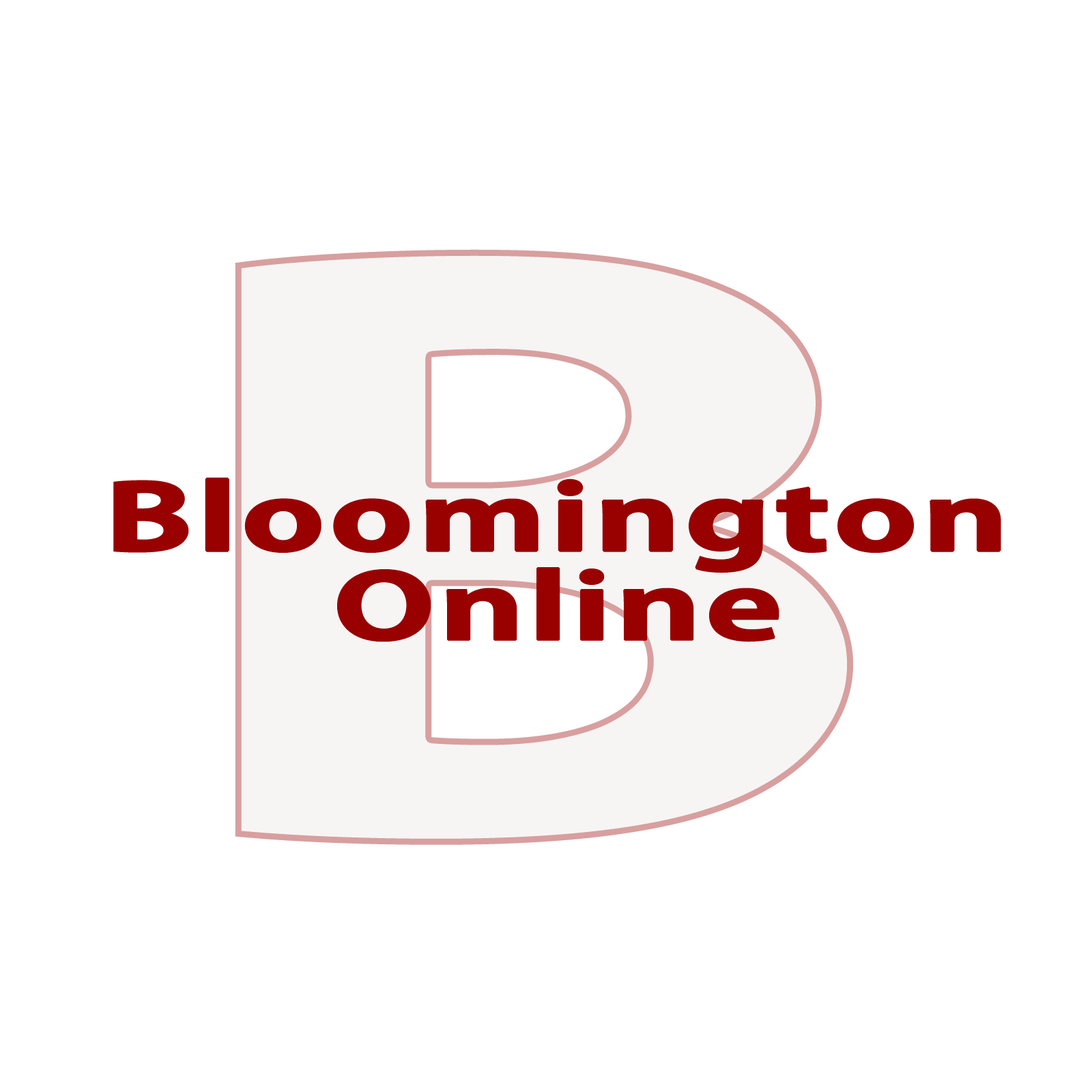 Shop Local isn't just a trendy slogan. It's a call to action.