Sabbagh Pickens Referrals Inc.
"C21MAN DOES IT ONE MORE TIME"Real Estate Referral Lead AgentKARY E. SCHOLL OF SABBAGH PICKENS REFERRALS, INC. EXPANDS HIS EXPERTISE YET ANOTHER TIME TO OFFER SPECIALIZED SERVICES TO HOME BUYERS AND SELLERS.Bloomington , IN, 3/9/2007 –SABBAGH PICKENS REFERRALS, INC. in Bloomington, Indiana is pleased to announce that Kary E. Scholl (known as C21Man.com) has expanded his expertise to include special services to home buyers and sellers with the designation of Real Estate Referral Lead Agent. Referral Agents specialize in matching people that have real estate needs with professional, qualified and experienced full-time Realtors®.As a Real Estate Referral Lead Agent, Scholl has obtained the experience necessary to assist homebuyers and sellers in selecting a Real Estate Agent that will be better suited for their Real Estate needs. "The Real Estate Referral Lead Agent designation allows me to provide essential services to a consumer group that may not have knowledge of the particular agent that would be best suited for their needs," said Scholl. Whether moving into the Bloomington area or moving across country or looking to move closer to family and friends, or to have access to recreational facilities, Real Estate Referral Lead Agent Specialists have the training necessary to meet changing lifestyle needs. ® licensed trademarks for National Association of Realtors®. Contact Kary Scholl at docscholl@excite.com 812-824-1132 Web Site ht
Send Message to listing owner
Leave A Review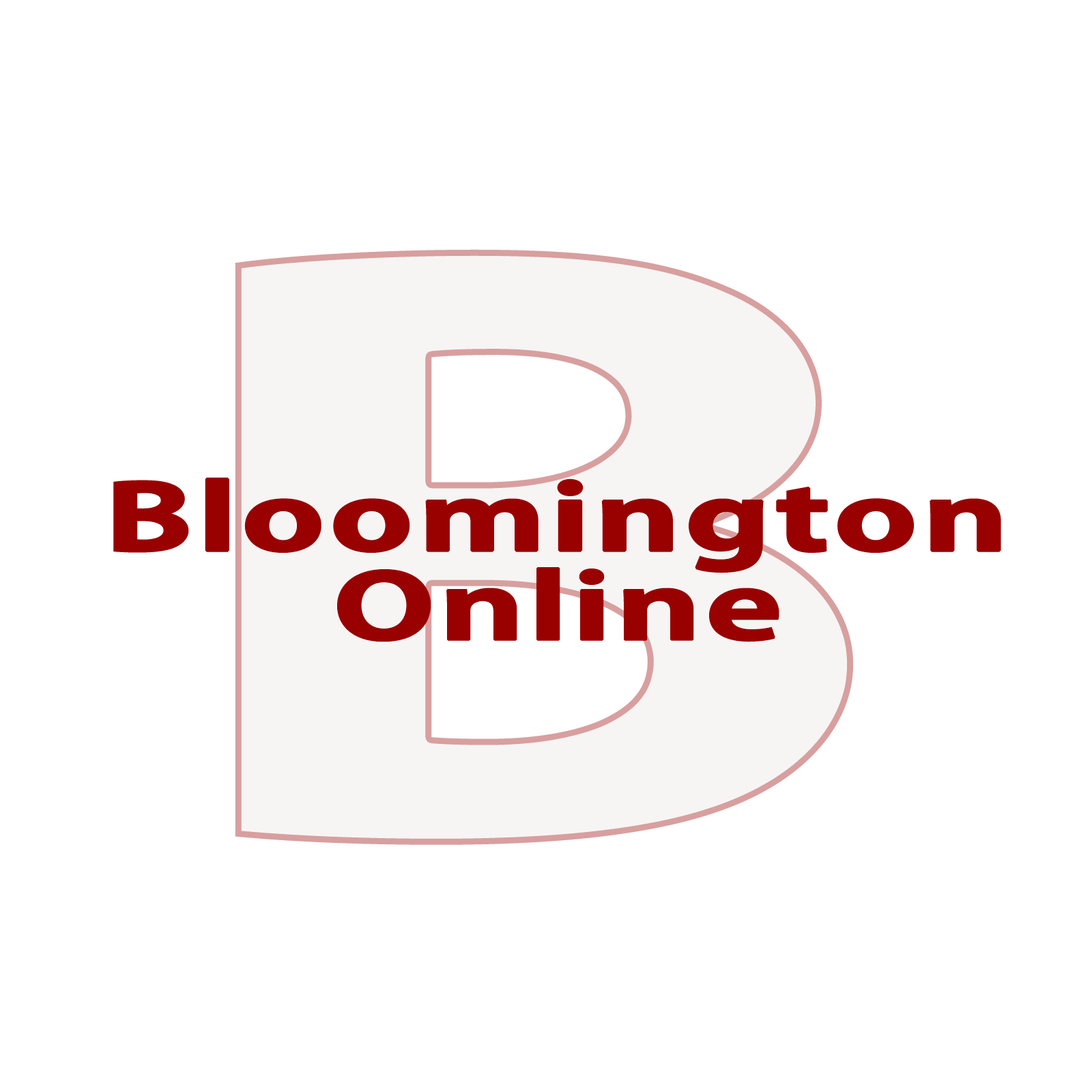 Shop Local isn't just a trendy slogan. It's a call to action.