Sew Fine Baby Boutique
I sell handmade items for children in my shop on Etsy.com!I'm currently making Hand crocheted dolls, Scrubby Buddy Turtle wascloths, Travel Play Yard sheets, Vintage pillowcase dresses, Blankets, Lovies, and more!All of my items are hand made here in Bloomington and several of my items are copyrighted and can only be found in my shop!
Send Message to listing owner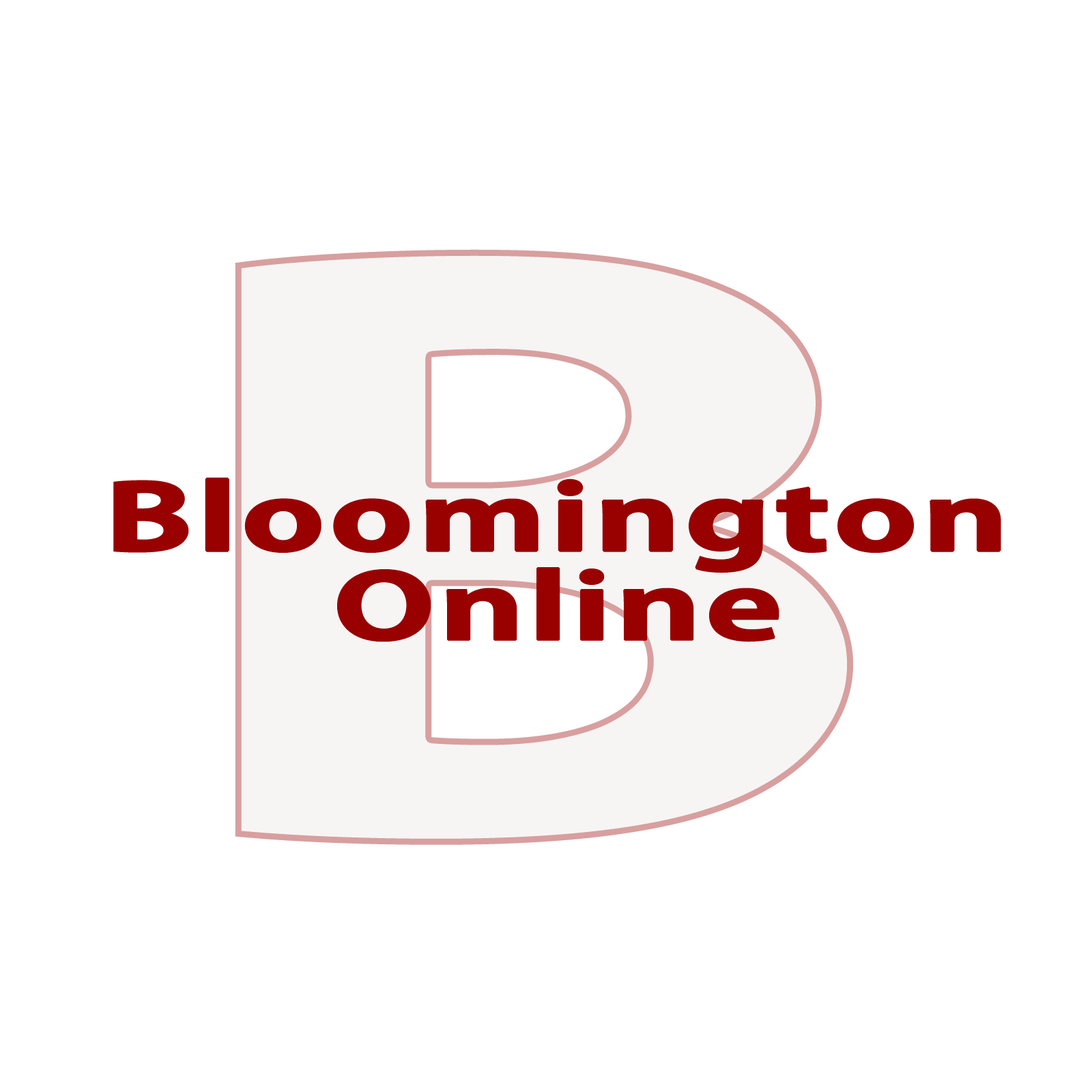 Shop Local isn't just a trendy slogan. It's a call to action.