Shean Law
Shean Law Offices is committed to helping its clients back to health through professional competency and personal integrity.We try to take a holistic approach for our clients – one that concerns itself first and foremost with the client's well-being. Sometimes that means resolving a claim quickly and without litigation. For many clients, the right approach is a settlement after a suit has been filed. For some clients, the best results can be achieved only through a litigated trial.
Send Message to listing owner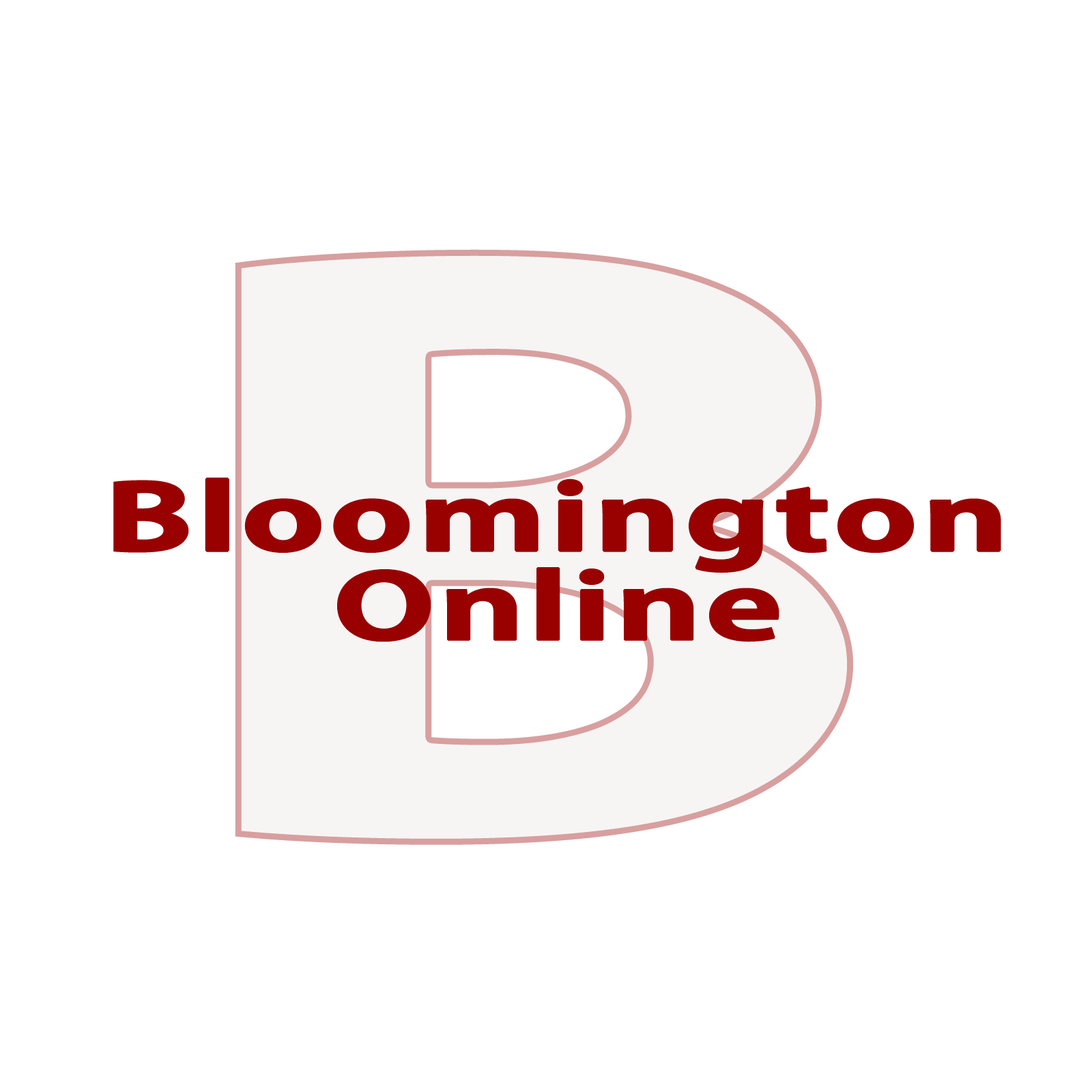 Shop Local isn't just a trendy slogan. It's a call to action.