Spherosense Technologies
Our mission is to develop and commercialize an open-architecture, multi-analyte biosensor platform setting new industry standards for fast, accurate and low-cost bioassay results throughout the life sciences industry, enabling the era of precision medicine.STI is developing disruptive new "gold-standards" in research instrumentation and medical diagnostic equipment by integrating its proprietary micro-cavity surface plasmon resonance(MSPR) biosensor technology in high performance substrate and cost effective reader.The MSPR technology is enabling faster results with higher sensitivity and multiplexing capabilities at a fraction of the price of current SPR technologies. As a result, MSPRtechnology will disrupt the market for the study of molecular interaction and ultimately transform the way diseases are diagnosed and monitored by enabling real time continuous monitoring.
Send Message to listing owner
Leave A Review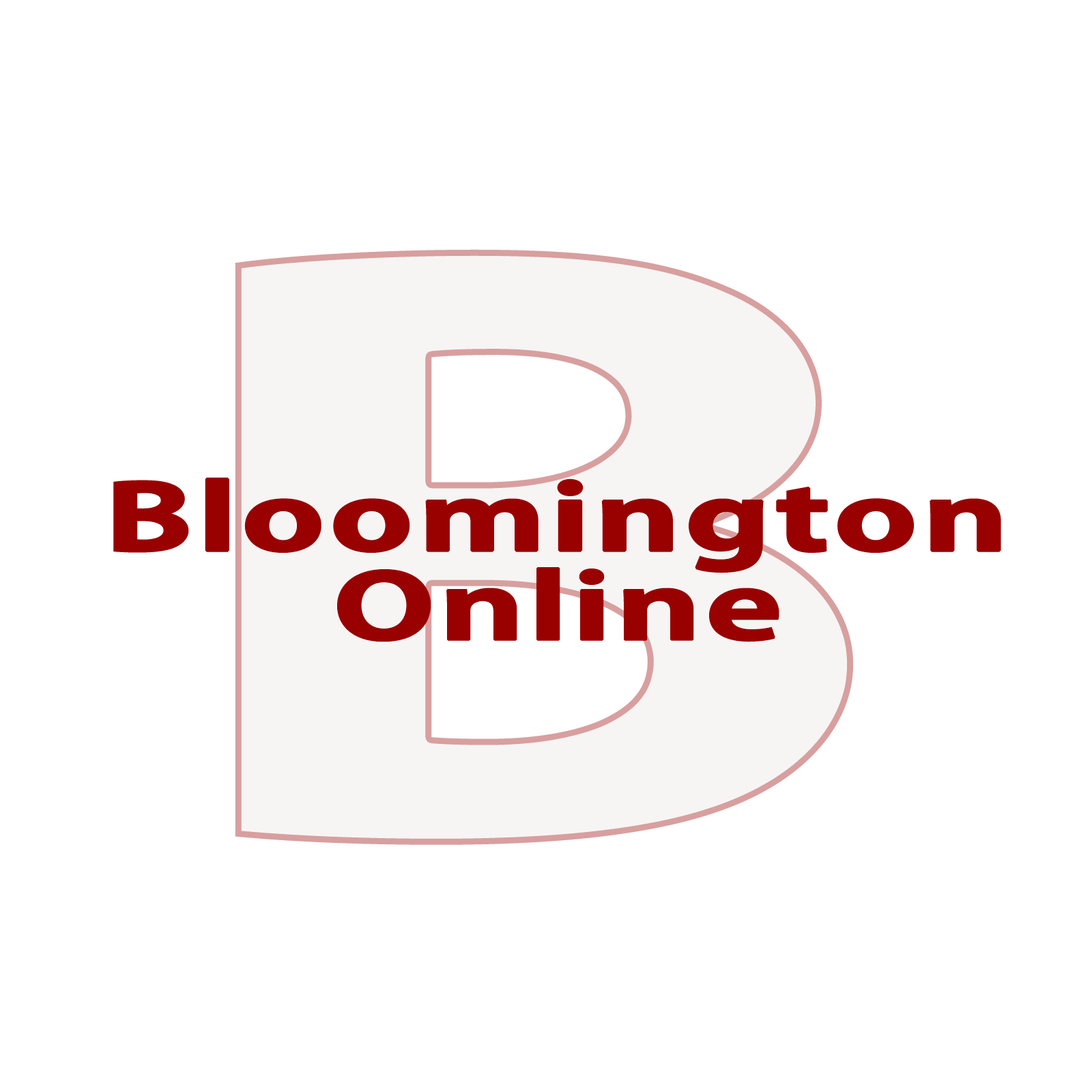 Shop Local isn't just a trendy slogan. It's a call to action.