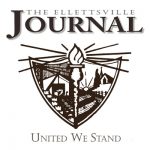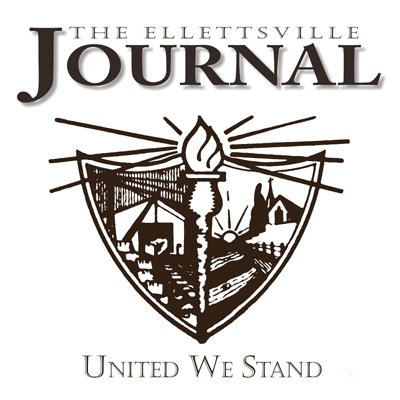 A newspaper dedicated to God and The Best Interests of Ellettsville, Indiana And Monroe County.
The Ellettsville Journal is your hometown newspaper. We bring you the best coverage of all that is Ellettsville and Stinesville.
A part of Hoosier Times, Inc. and founded in July 1939, this weekly newspaper serves the Ellettsville community.
Send Message to listing owner