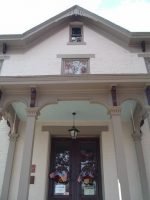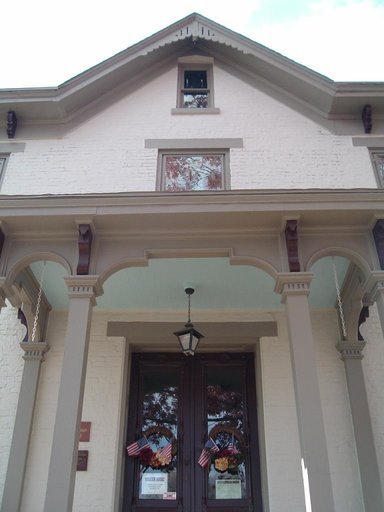 The Farmer House Museum, located in an historic 1869 residence,seeks to preserve and interpret family lifein Monroe County, Indiana. By promoting a dialog with the past, the museum hopes to inspire the public to appreciate and understand the human forces that have shaped our community.
Tours of an 1869 private residence outfitted with original furniture, clothing & household items.
The Farmer House museum is a non-profit museum located in Bloomington, Indiana. We are dedicated to remembering and interpreting every day in life in Bloomington, Indiana in the early to mid-20th Century.
In 1999, Mary Ellen Farmer left her property and possessions to the community of Bloomington, Indiana, as a museum of living history. The museum is open Wed-Sun 10am – 4pm and Fri evenings 5:30-8:30pm for Old Time Radio Fridays (free parking after 5:30pm).
Send Message to listing owner