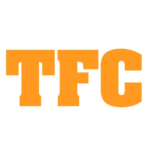 The Fireplace Center has been in the hearth business since 1971. We offer the best wood-burning stoves,fireplaces and fireplace accessories.
Whether you want to warm your entire home with a freestanding stove or create a cozy living space for a cold winter night, The Fireplace Center of Bloomington, IN has some of the best products available.
We also have available installation crews who care about their work and taking care of your house.
Send Message to listing owner