WingsXtreme U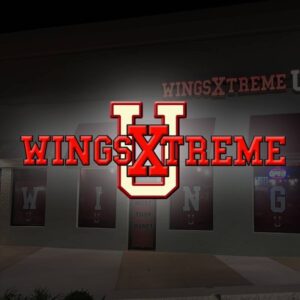 Bloomington's #1 choice for Hot Wings! Whether it's for delivery, take-out, or dine-in, we've got what you crave!
We provide a variety of wing flavors, burgers, sandwiches, appetizers, sides & drinks! We also have 6 50″ flat screen tv's for your viewing needs.
Send Message to listing owner
Leave A Review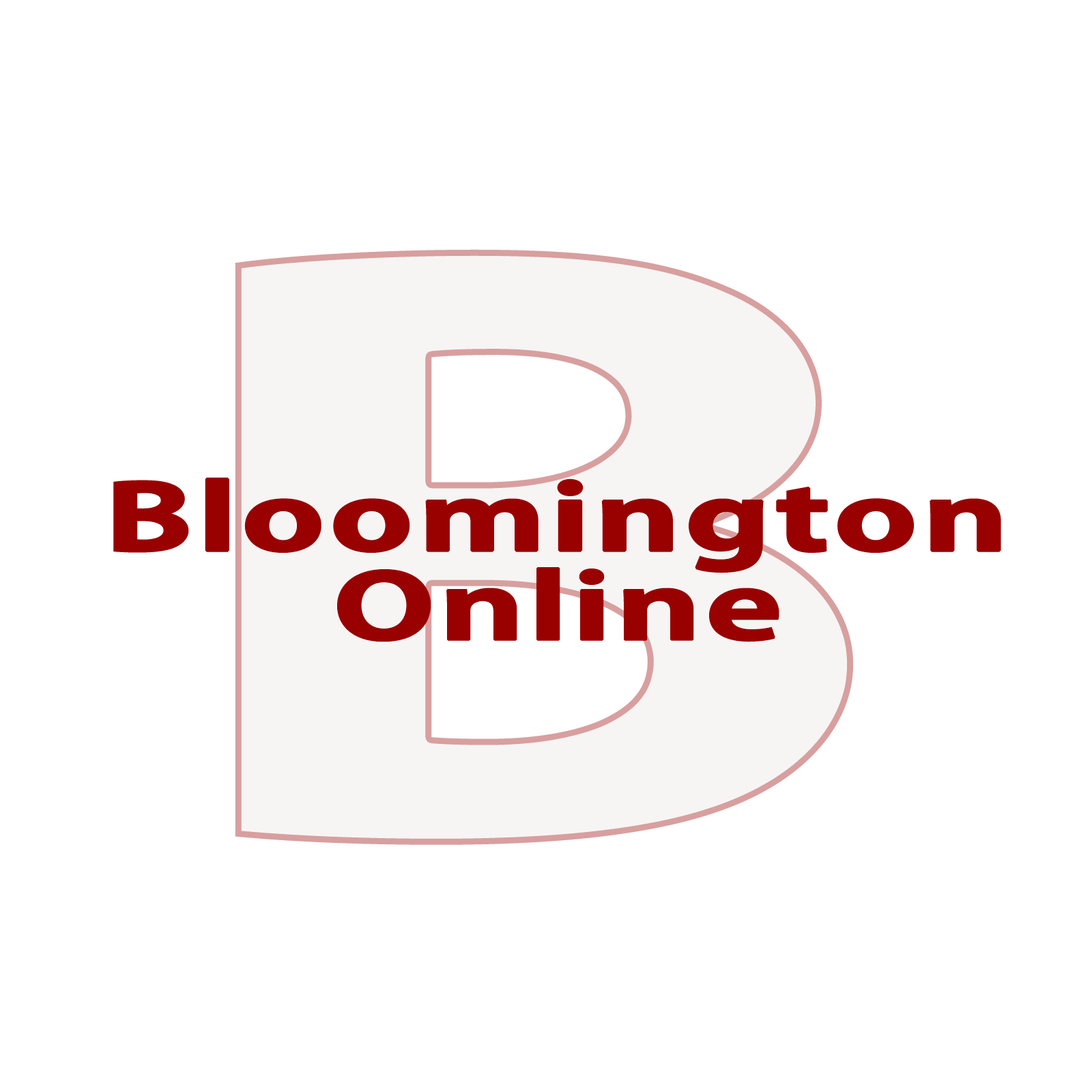 Shop Local isn't just a trendy slogan. It's a call to action.