Worldarts Printing
World Arts, Inc. is the commercial printing division of The Spencer Evening World, Inc., a daily newspaper published and printed in Spencer, Indiana. The newspaper was purchased July 1, 1960 by John T. and Meme Gillaspy and remains under the ownership of the Gillaspy family. Since 1960, The Spencer Evening World, Inc. has acquired several weekly publications, which serve nearby communities. Those publications are: The Ellettsville Journal, Clay City News and the Hoosier Topics and are all printed in Spencer.Today we serve customers with a variety of printing needs ranging from design to distribution. Our company has changed significantly since 1960, but a few things remain the same… The Spencer Evening World, Inc. strives to continually improve on its coverage of local news and its role of keeping the people of Owen County informed of local news. World Arts, Inc. strives to provide quality printing that exceeds customer expectations. Together, both divisions are committed to enhancing the economic health of the community.
Send Message to listing owner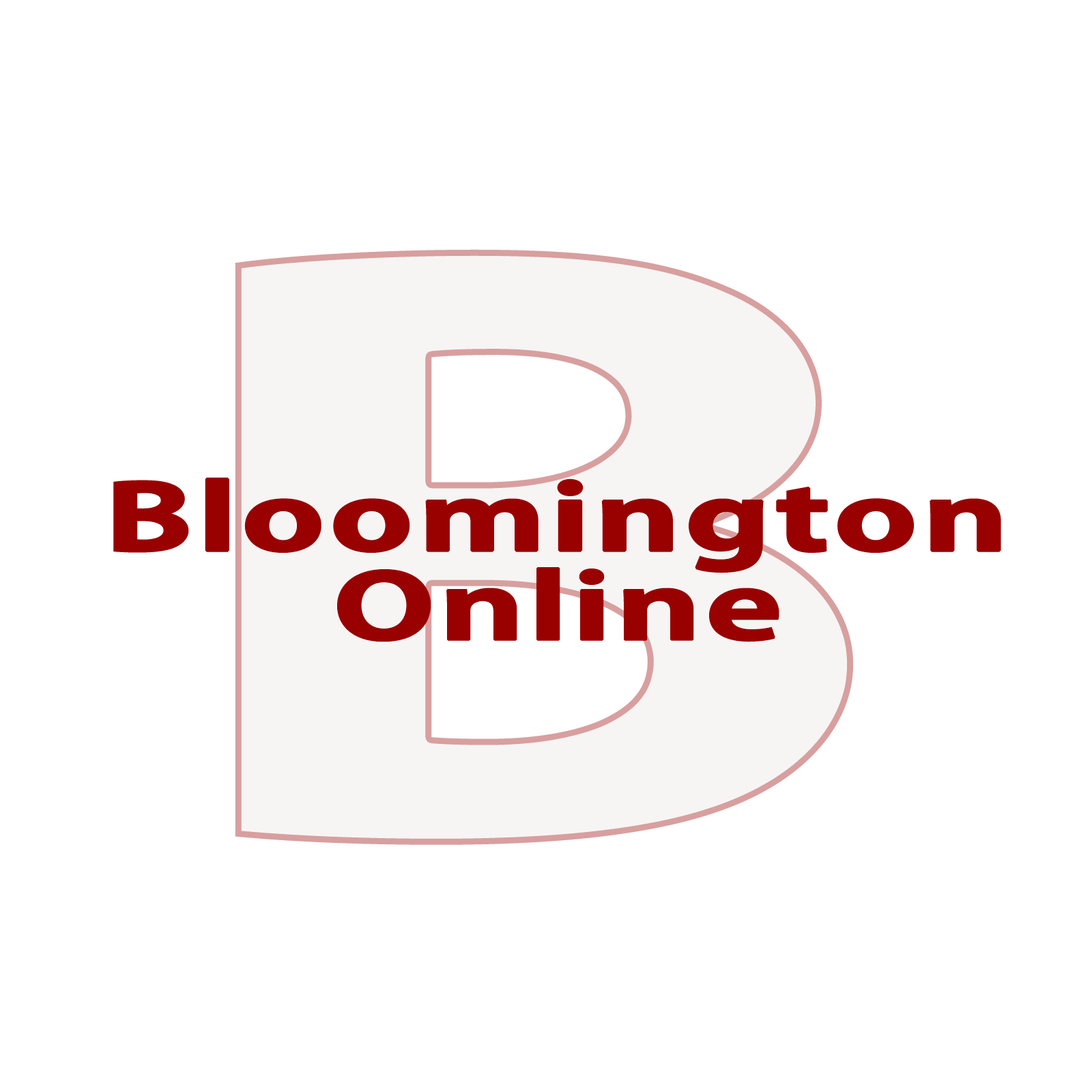 Shop Local isn't just a trendy slogan. It's a call to action.