Recycling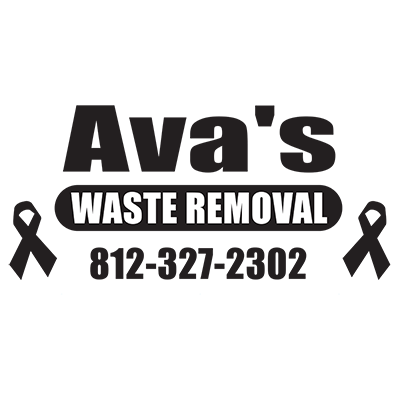 Trash pickup in Bloomington, Indiana. We offer residential trash pickup, business trash pickup, Bi-Weekly Recycling Service for home and commercial, as well as dumpsters and roll off containers.
Volunteers are needed to help collect donations for the 2016 Hoosier to Hoosier Community Sale during the week of May 9-13. H2H is an effort to divert reusable items from the landfill during student moveout to reduce waste and raise $$ for local organizations. Sign up at h2h.indiana.edu.
JB Salvage is a locally owned and operated scrap metal recycling company servicing residential, commercial and industrial customers for over 25 years at its current location in Bloomington, Indiana. JB Salvage purchases and recycles all types of ferrous and non-ferrous metal.