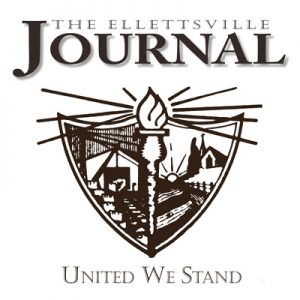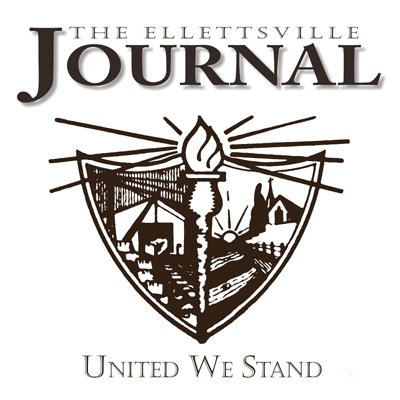 A newspaper dedicated to God and The Best Interests of Ellettsville, Indiana And Monroe County.

Since 2011, Toohill Consulting has been coding high performing websites, executing digital marketing campaigns, and creating effective brand visuals. Our core team is based in Bloomington, Indiana and we work with several local and nationwide businesses.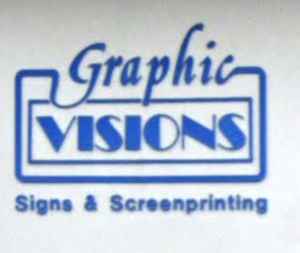 On every job the garments, inks, threads and placement for the printing and embroidery is our top priority.
We want to help you promote your business with your logo on t shirts, caps, sweats, jackets, company vehicles, signs and many other marketing materials.