Indiana Recycling Coalition
Formed by a group of dedicated volunteers in 1989, the Indiana Recycling Coalition, Inc. (IRC) is a nonprofit 501(c)(3) organization representing concerned citizens, state and local government officials, business, industry and environmental groups. Our mission is to support source reduction, reuse, composting and recycling activities in Indiana. To encourage integrated recycling, the Coalition supports buying recycled-content products, and the collection and remanufacturing of recyclable materials. The goal of this support is to conserve our natural resources, decrease reliance on final disposal and to encourage environmental responsibility. The Coalition supports this Mission by:- Fostering a diverse and active membership;- Offering forums for discussion, networking and education;- Supplying materials to support the development of solutions at the local, regional and state levels; and- Developing advocacy positions, to serve as a voice of the membership.
Send Message to listing owner
Leave A Review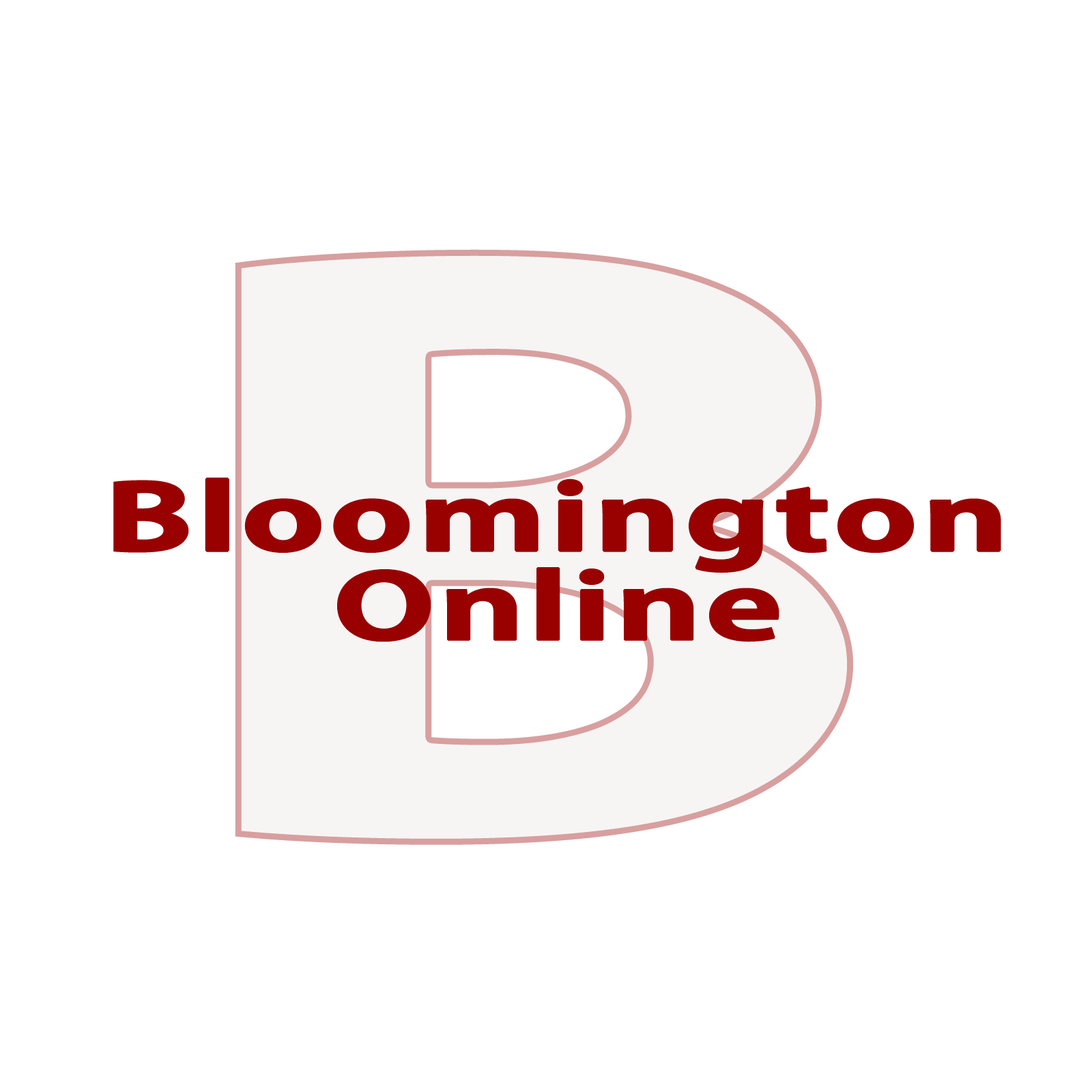 Shop Local isn't just a trendy slogan. It's a call to action.