Safe Space Life Coaching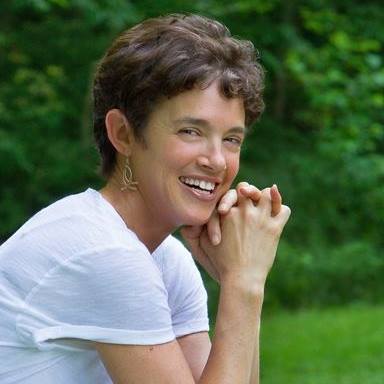 Take a break from your day to day life.
Listen.
Remember who you authentically are.
We live our lives surrounded by an invasion of the external world. There are always decisions to be made, daily demands, and pressures from the constant commotion that is life in the 21st century. We take little time for ourselves. We don't necessarily spend time with our inner thoughts, yearnings and hankerings that come from within us. We may even feel frustrated, feel like life is not flowing and not know why we are frustrated or why life feels like a struggle. This leaves many of us feeling stuck and stressed!
I know what it is like to be stuck.  I also know how to get unstuck as I have done it many times. Whether you are facing a life transition like a new job or a new relationship, would like to learn better ways to interact with the people in your life, or you are simply feeling overwhelmed, anxious and stuck with where you are now, Safe Space Life Coaching is an excellent choice to find your footing so that you can make choices that will not only work for you, but help you to thrive.
Clients who work with me experience new ways of thinking, gain clarity and feel a deeper sense of well-being.  As a coach, I am a facilitator of healing.  I am very aware that the people who get the most out of life coaching are the people who take responsibility for their healing.
I will teach you how to question the way you've always done things and help you build a new framework for making decisions based on your own inner wisdom.
I will teach you tools to interact with the people in your life (co-workers, employers, significant others and family) so that you can maintain healthy boundaries; and therefore create healthy relationships.
I use tools and techniques to teach you new ways of seeing your life.
This allows you to make changes as you see fit.  If you want a different result in your life, you have to start with one small step that leads to another small step.
It is the compilation of these steps that support your journey to become a more authentic you.
Specialties
Business/Career
General Life Coaching
Personal Growth
LGBT issues
Relationship Coaching
Spiritual Growth
Martha Beck Certified Life Coach
Send Message to listing owner
Listing Title: Safe Space Life Coaching
Facebook Comments