Personal Growth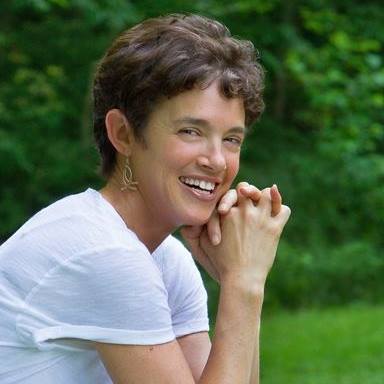 Safe Space Life Coaching – I act as a guide to help re-introduce you to your personal navigation system. It is within this relationship with your essential self that your journey toward wellness, energy, and living your best life can begin.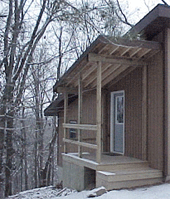 Japanese Martial Arts of aikido, iaido, and jodo.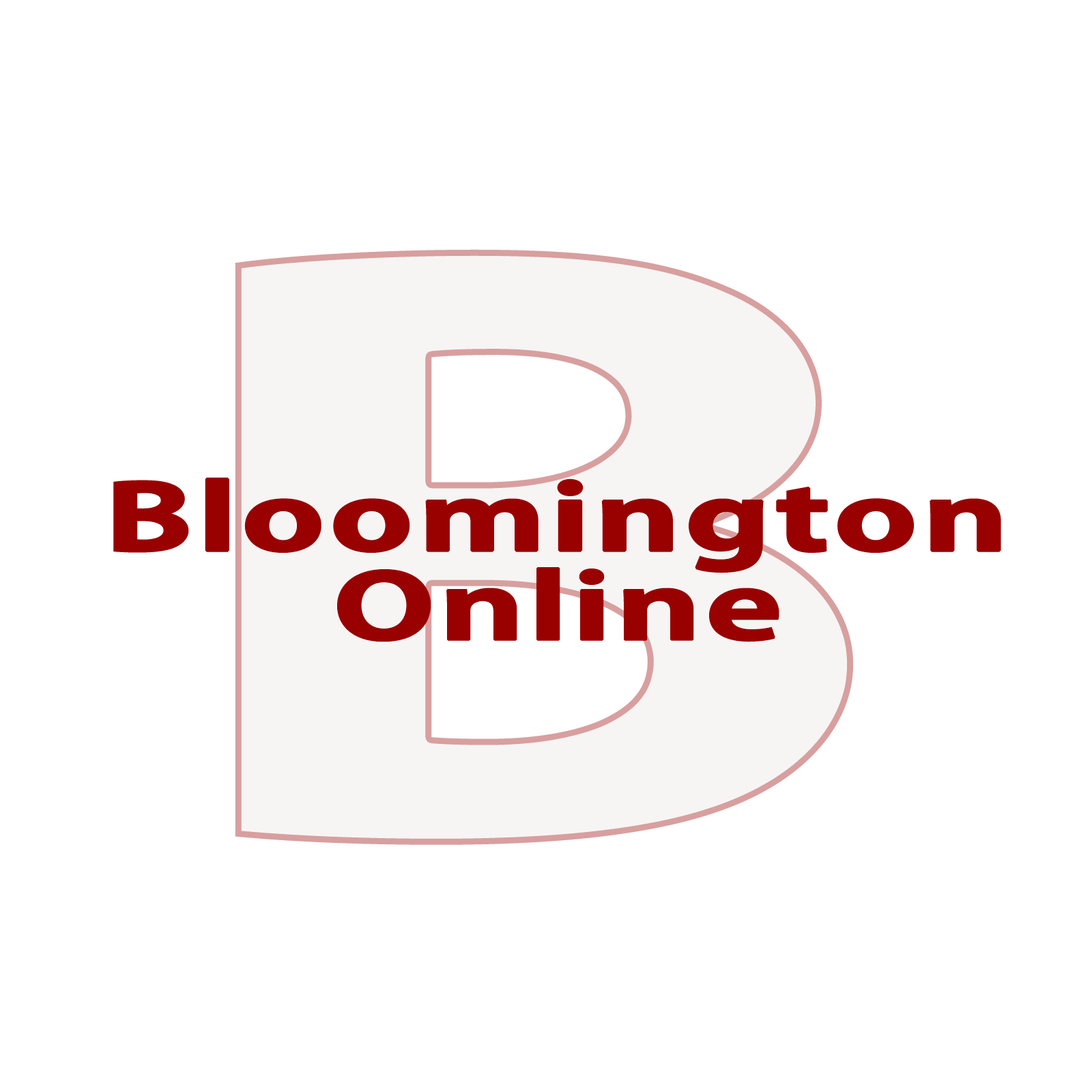 Shop Local isn't just a trendy slogan. It's a call to action.