Family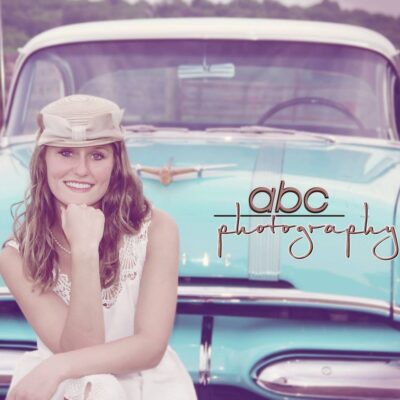 We would be honored to capture your special moments. Talented, professional photographer with affordable prices. Book your appointment today!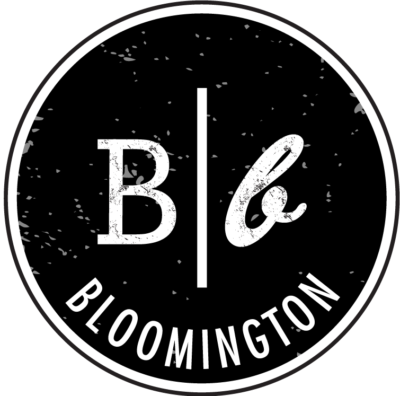 Our studio provides in-person workshops to create home decor, from start to finish! Instructors will take you through woodworking and painting steps to create a one of a kind, handmade project! Made to order options are also available.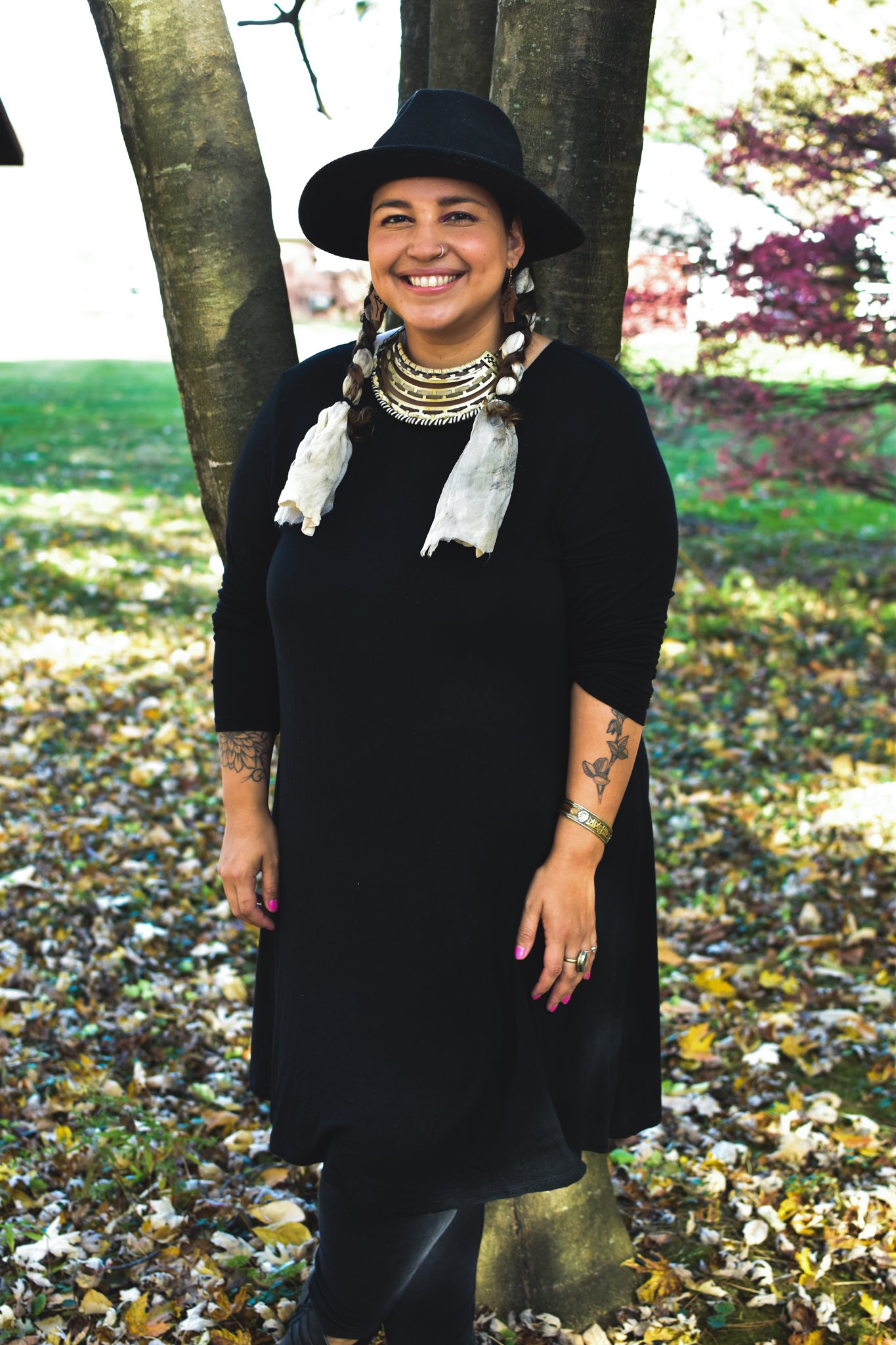 Postpartum + herbal healing services.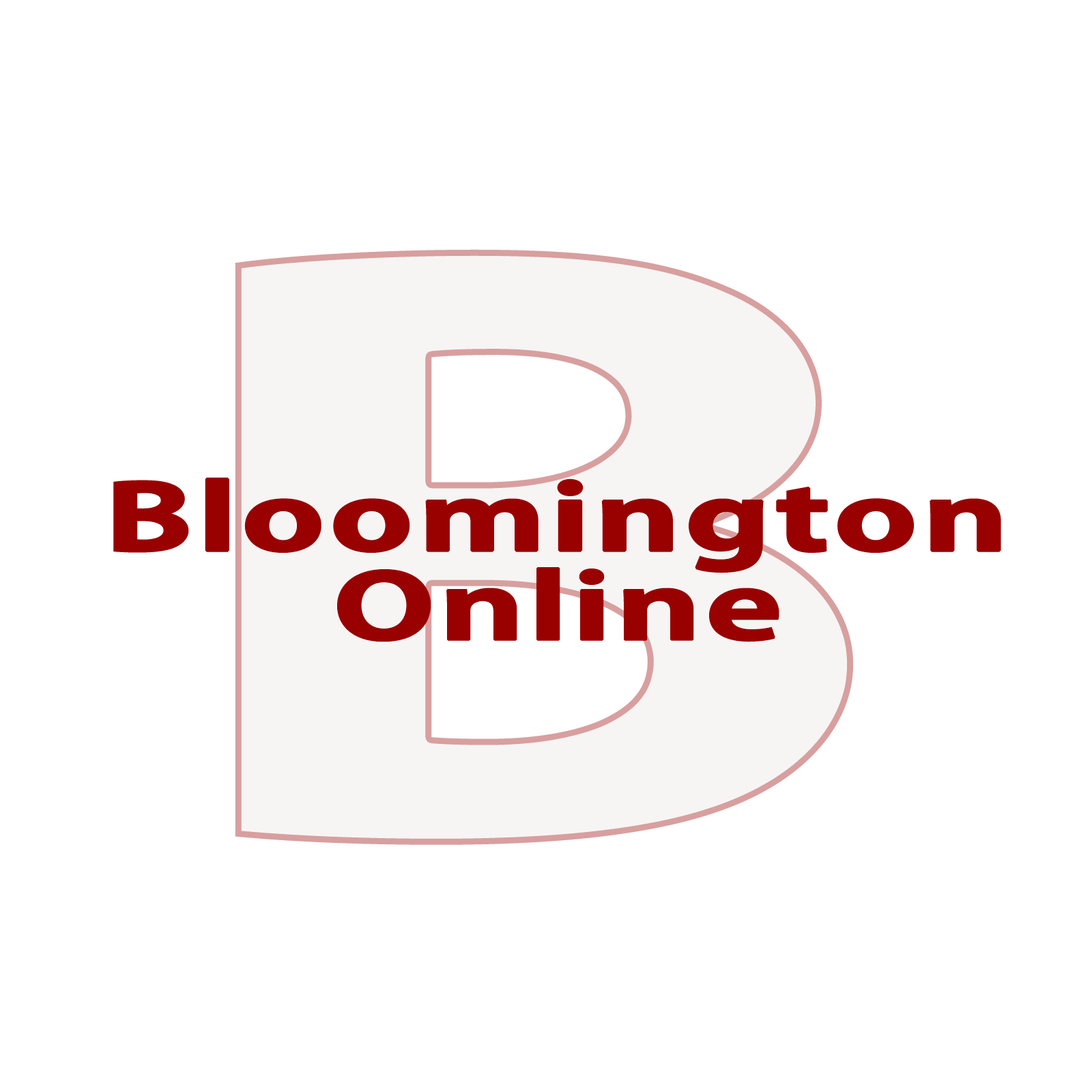 Shop Local isn't just a trendy slogan. It's a call to action.