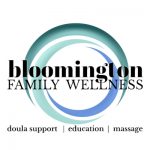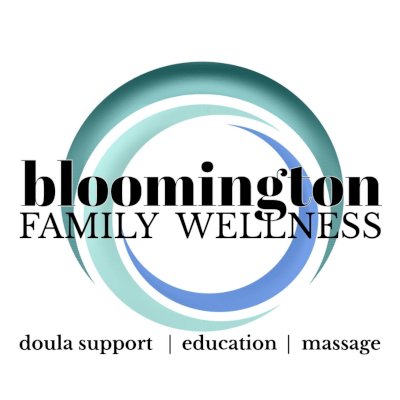 Bloomington Family Wellness is your premier location for massage therapy, doula support, placenta encapsulation, and education services.
Located in Bloomington, Indiana, Bloomington Family Wellness offers exceptional therapeutic massage services, doula support, education, a family-friendly environment, and a unique, cozy charm.
BIRTH SUPPORT
Birth doulas provide evidence-based informational, emotional, and physical support for pregnant and laboring parents and their families. We can provide support at home, in the hospital, and at birthing centers.
POSTPARTUM SUPPORT
Postpartum doulas can provide information and support regarding topics such as infant care and feeding, and adjusting to parenthood or siblinghood, as well as assistance with light housework such as washing pump parts, baby laundry, and preparing snacks.
CHILDBIRTH & PARENTING EDUCATION
Birthday Celebration
We offer a range of classes and workshops for expectant parents, new parents, experienced families, and grandparents.https://www.linkedin.com/in/jennifer-moore-a461313a/
Send Message to listing owner