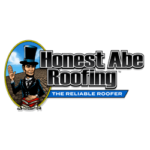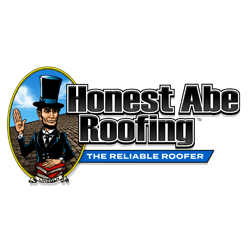 Every day, Honest Abe Roofing Bloomington, IN provides high-quality and affordable roofing services to the locals of Bloomington, IN and the surrounding areas. Whether you're ready to upgrade your roof or looking to have some damage repaired, our team of friendly and courteous roofers have you covered. Our team can even set you up with a free 16-point inspection and design consultation if needed!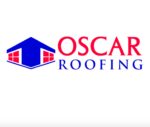 The best roofing company in Bloomington for 20 years in a row! When looking for a reliable roofing near by, call us. We provide free, in depth roofing, siding, gutters and painting inspections. We offer residential and commercial home exterior services.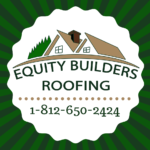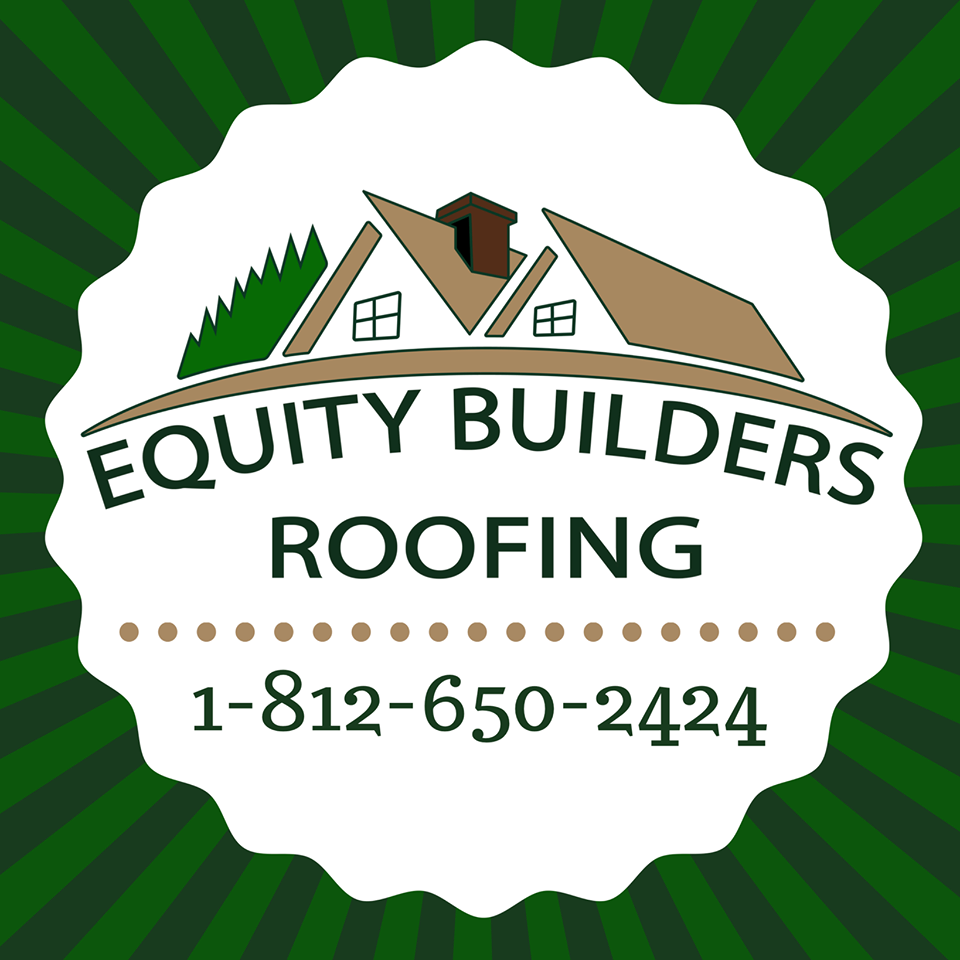 When you're searching for the best in Bloomington roofing, then look no further. Give us a call Now!